Introduction To WordPress Made For Beginners
WordPress Introduction Tutorial Made For Beginners

On google search for wordpress.org, the official site will open – and here it says, WordPress is open source software. You can use to create a beautiful website, blog or app. Next, we have beautiful designs, powerful features and the freedom to build anything.
You want then trusted by the best forty one percent of the web uses WordPress from hobby blogs to the biggest news sites online. Next we have discover more sites built with WordPress and here you can see all the sites built with WordPress from left.
We can browse sites via popular tags, let's select business and all the business websites will open that way. You can open more tags and sites back on the main page. Next, we have powerful features, limitless possibilities.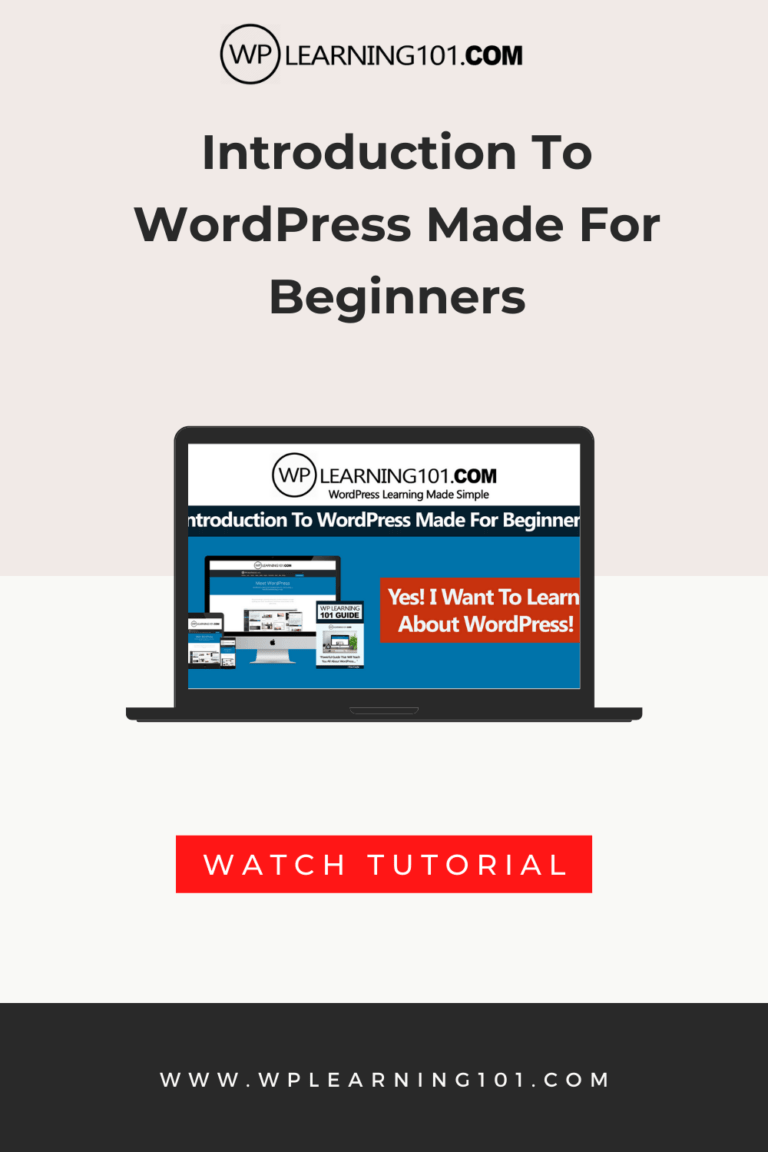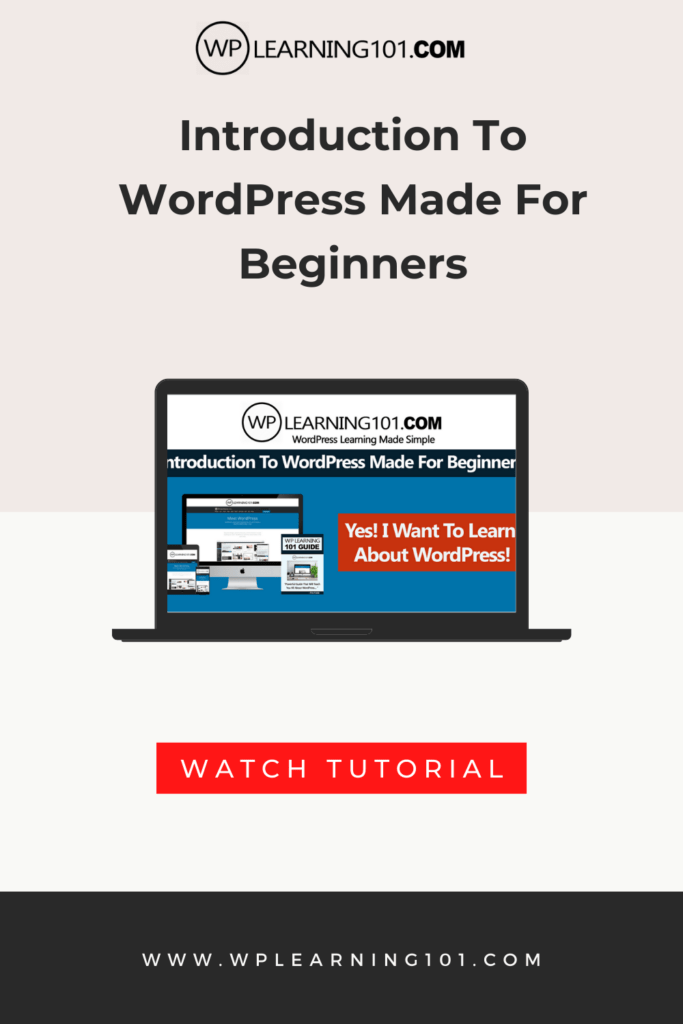 What will you create? Customizable designs SEO friendly, responsive mobile sites, high performance manage on the go high security, powerful media management, easy and accessible.
Then you can extend WordPress with over 55,000 plugins to add an online store galleries, mailing lists forums analytics and much more.
Then community, hundreds of thousands of developers, content creators and site owners gather at monthly meetups in 817 cities worldwide. Finally, we have get started with WordPress, with the get WordPress button, below it on right.
We have this small WordPress users section to see its users on top. We have showcase, learn, themes, plugins mobile support inside it. We have documentation, forms next is get involved inside it. We have 5 for the future, then about blog hosting select hosting.
Here you can see all the hosting providers Bluehost, Dreamhost, Siteground. So basically, this is an introduction to wordpress.org.
Thank you for watching.