How To Use WordPress Gutenberg Block Editor Made For Beginners (Step By Step)
How To Use WordPress Gutenberg Block Editor Made For Beginners

The Gutenberg, editor or block editor, as it's also called, has been out for quite a while now. But since it was such a drastic change from the classic editor that many of us were used to using lots of users have not yet even tried.
The block editor as a matter of fact, even now, if you look at the wordpress.org plugins page you'll see the ratings for the Gutenberg plugin is still terrible compared to the classic editor plugin. Now, if you're brand new to WordPress, then you may not even know what the classic editor is or if you're a long time user of WordPress.
You may want to know how to get the classic editor back. Not to worry. We do show you how to get the classic editor back, but 99 of this course details how to easily use the Gutenberg or block editor.
So why the change from the classic editor to this new Gutenberg block editor? Well, you would think that, with almost thirty percent market share, meaning one out of every three websites on the internet is a WordPress site.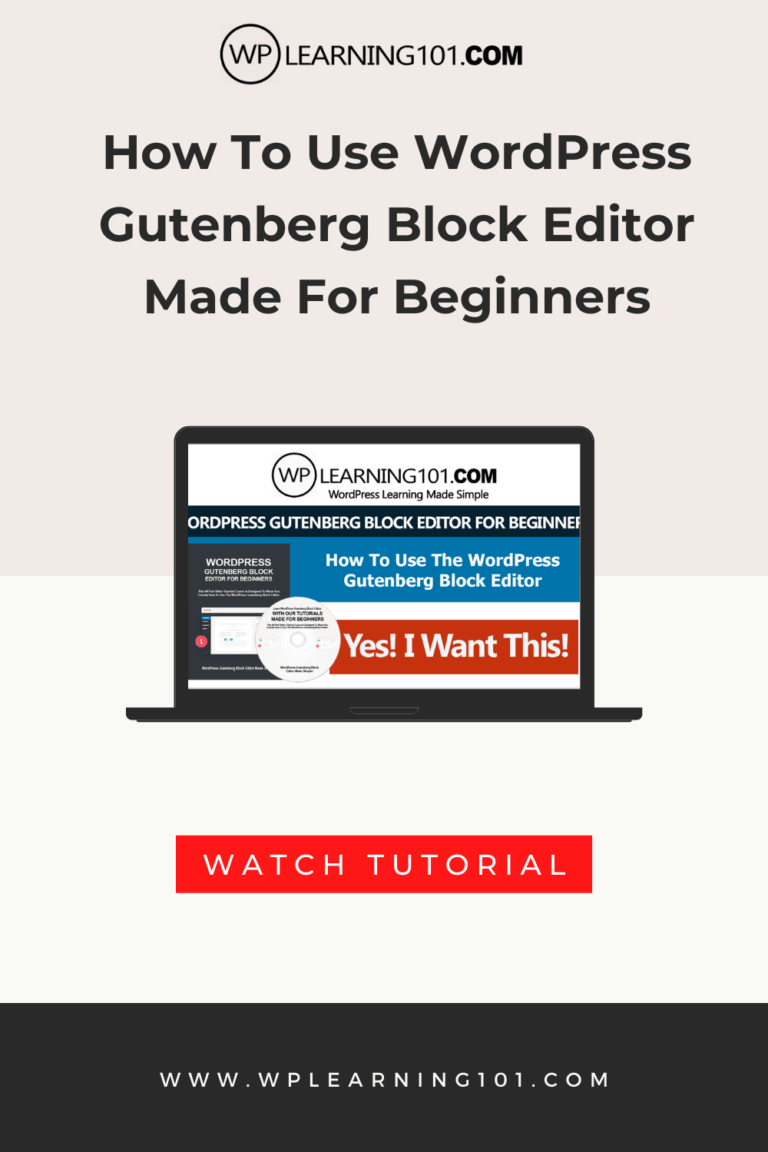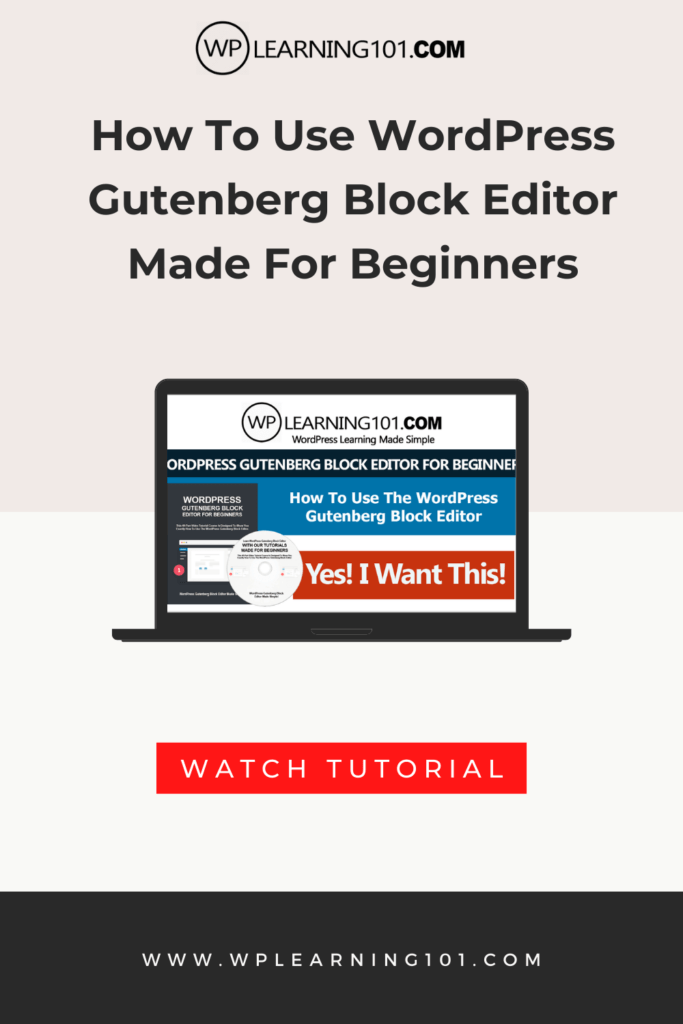 Well, you would think that WordPress has a good thing going and there's no need to make such a drastic change. Well, the people that own blockbuster video had that kind of thinking and well it did not go so good for them when technology allowed a couple of unknowns named Netflix and Redbox to come onto the scene, so the block, editor or Gutenberg editor is a way to Future proof, the WordPress website building platform and whether you are brand new to WordPress or a seasoned WordPress veteran after you've finished watching these bite-sized training, videos, you're gonna love.
How the Gutenberg editor can make your content creation a breeze. Now I've made these up-to-date videos with the beginner in mind, so whether the video is two minutes or eight minutes in length, you can rest assured that I've covered every step of the process and left no techy stone unturned.
Now I've gathered snippets of a few videos in this set for you to see and listen to the quality you're about to receive a couple of classes. We've covered how to create and use reusable blocks and reusable templates.
This class is going to look at and go over the different options available to you on the reusable blocks management page like how to use the reusable blocks and templates on different sites. Yep, it's a thing.
So, let's get started by showing you a couple of ways to access the reusable blocks management page now i have to say that if you do not yet have any reusable blocks created, then you're only going to have one way.
So, let's you might have visited a site that had a fairly long post, so long and detailed, in fact, that close to the top of that post was a clickable table of contents. Basically, they just listed all the headings and subheadings within that post and made it.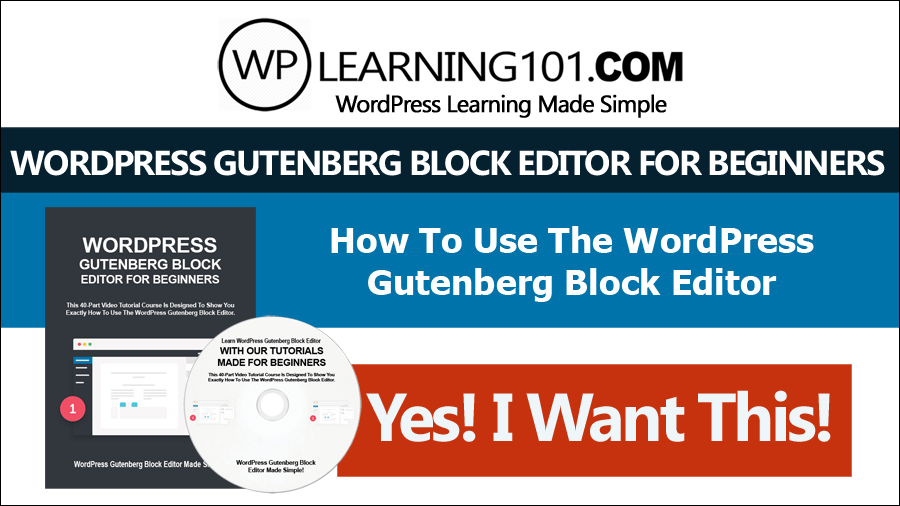 So that whenever you clicked on one of those titles of those subheadings or headings, you were moved down the post to that part of the content. These are also called jump links. Yes, there are plugins, you can install that'll make this possible, but in this class I'm going to show you how easy it is to use the block editor to do all this without adding any plugins okay.
Well, let's get started go that route. Another way is if we were to go into the all post page: let's go and open this in a new tab where it displays all of our posts. You can see those that are currently in the block.
Editor mode are displayed in the dark text or bolded text, but you can still open it in the classic. Editor mode block editor classic editor, and this is the one that I'm going to be demonstrating here in this class.
So you see all these will tell you classic editor or block editor, but that's only if you have the class. Click here to sign up to course