How To Add An Image In WordPress For Beginners 2022 (Step By Step)
How To Add An Image In WordPress Post For Beginners 2022

In this video tutorial, we are going to take a look at how to add images in your posts, step by step. So let's get started so again. We start with a new post and first enter your post title.
Then click on this plus button to add a block and search for image, select image and insert it. Now you can upload images, select from media library or insert from URL.
Let's select this media library and select images from here to insert you can also set its alt text for SEO, fill out the details and click on select button.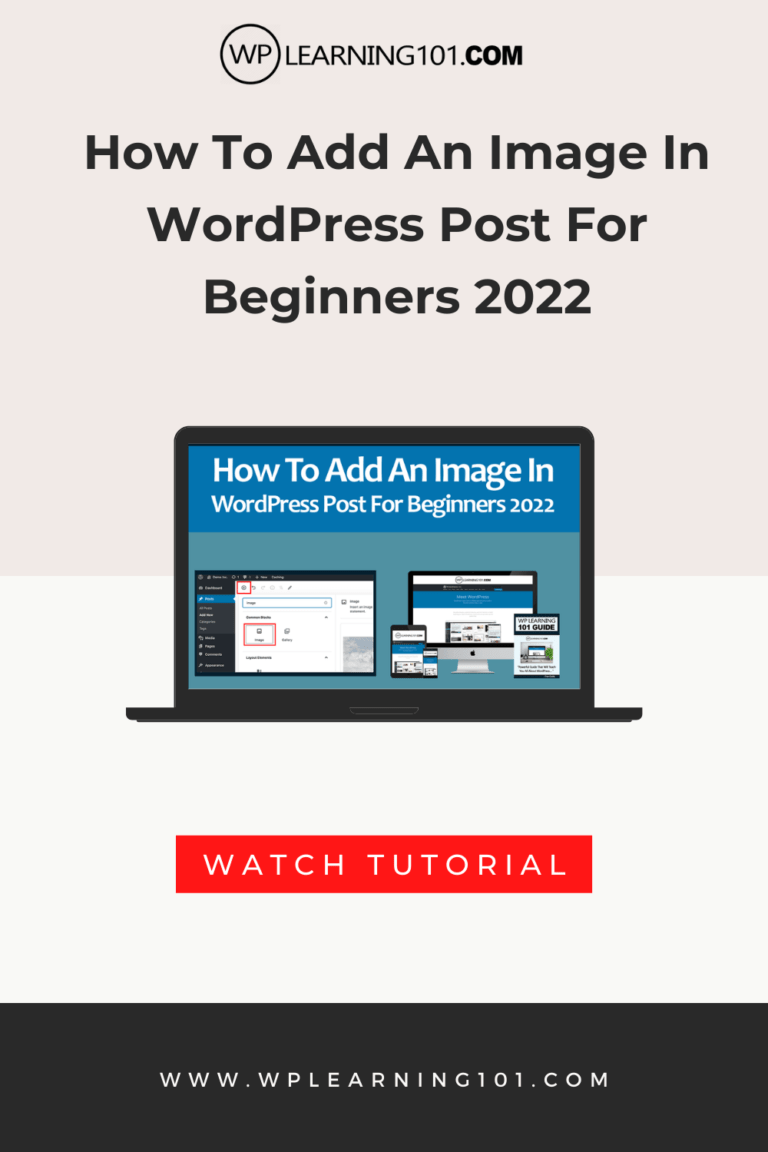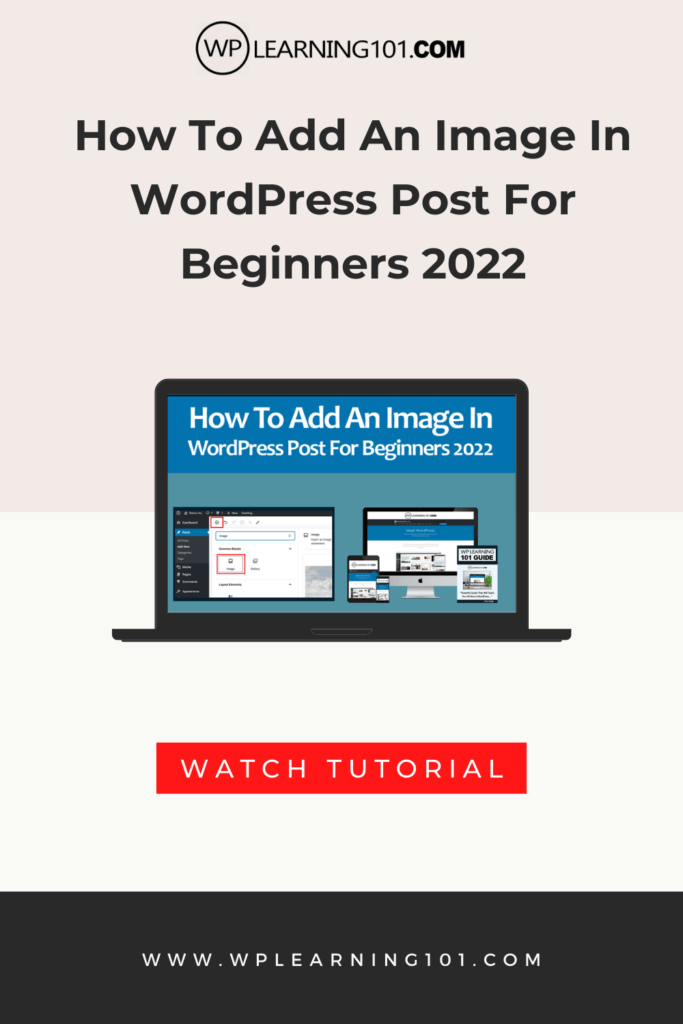 As you can see, the image is inserted. So here you have more editing options. Now. Click on this three dots annual options, too duplicate insert before insert after move to edit as html and add to reusable blocks once done.
Click on this top right, publish button after that click. On this view, post button – and here you can see your full post with title and image you have inserted, so this is how you can add images to your posts.
Thank you for watching.