How To Upload And Activate WordPress Theme (Step By Step Tutorial For Beginners)
How To Upload And Activate WordPress Theme In WordPress For Beginners

In this video tutorial, we are going to take a look at how to upload and activate theme step by step. So let's get started so go to wordpress.org and select themes. Now, let's go to popular and click on load more themes: here you can see all the themes you can search more themes from this top search bar.
Let's download the one you like from this download button once done, go to your WordPress dashboard, then select appearance and Then themes, then click on add new button on top and then on upload theme.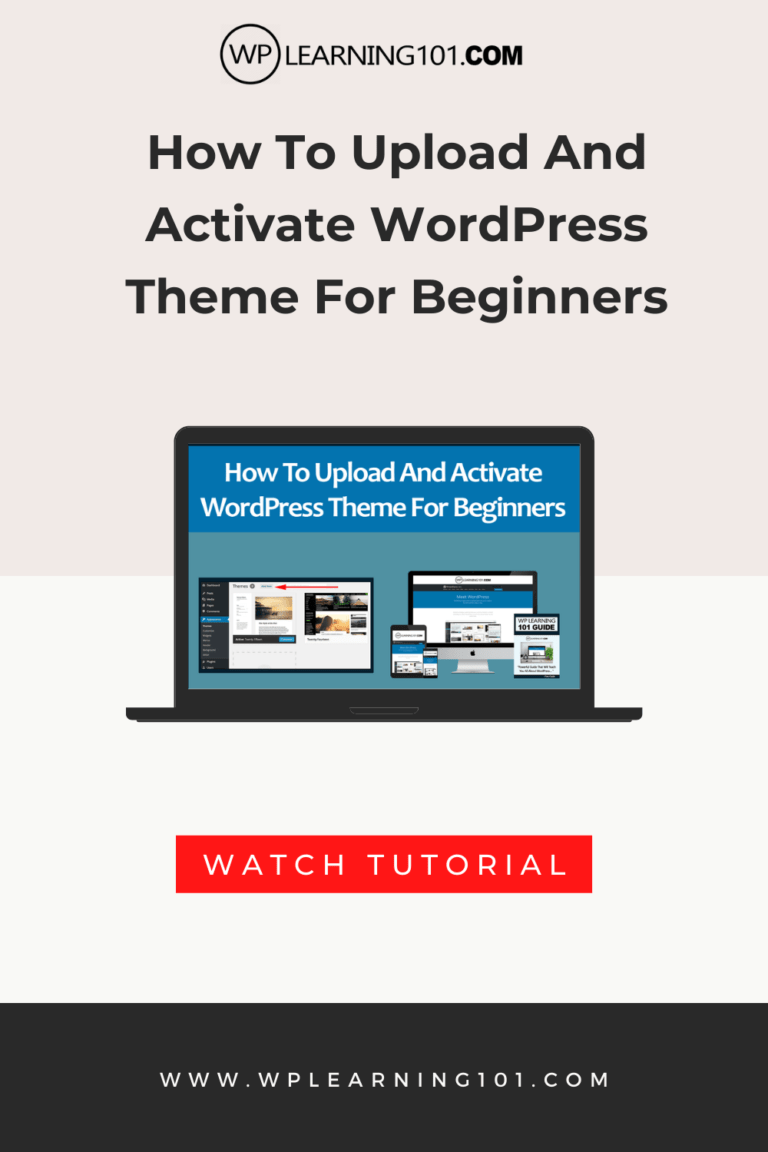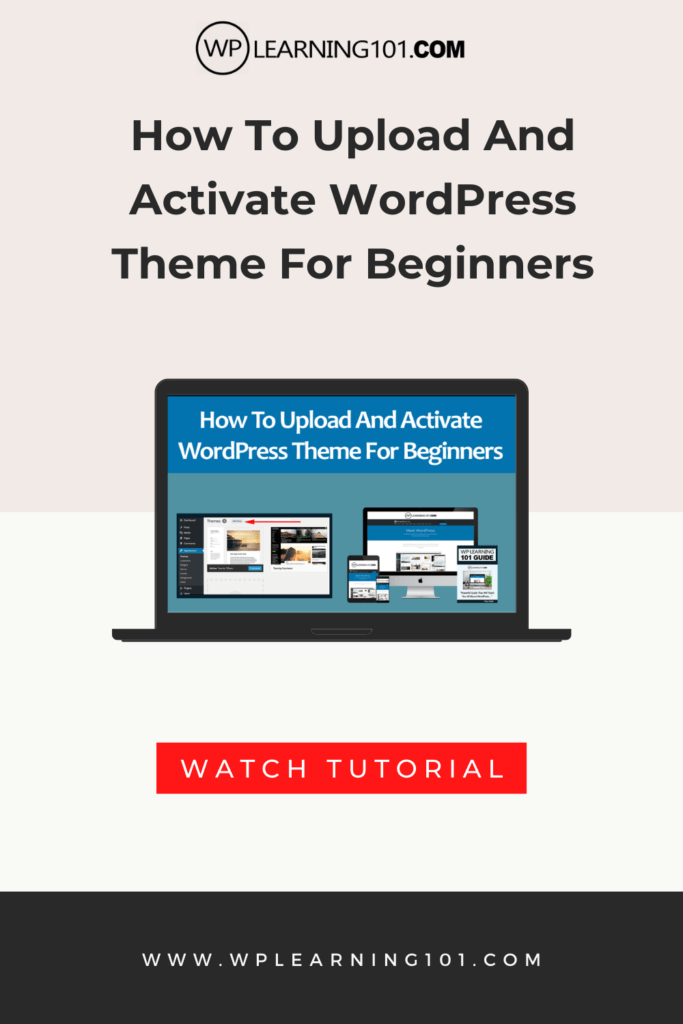 So here, if you have a theme in zip format, you may install it by uploading. Here, click on choose file and select the downloaded, zip file of theme open it and click on install now button. So now it is installing the theme from uploaded zip.
Now, click on this go to themes. Page link from here you can activate this theme from this activate button. Then go to this visit site button, and here you can see that the new theme has been installed successfully on your site.
So this is how you can upload and activate theme.
Thank you for watching.