How To Find The Best Free WordPress Theme For My Blog (Step By Step Tutorial)
How To Find The Best Free WordPress Theme

In this video tutorial, we are going to take a look at the best free theme sources step by step. So let's get started so now go to wordpress.org and select themes from top. Here you can see all the WordPress themes.
Click on this load more themes, button to get more themes, so here you get tons of themes. Then click on latest tab, and here you will get all the latest themes. We have eight thousand and three hundred two themes in this category.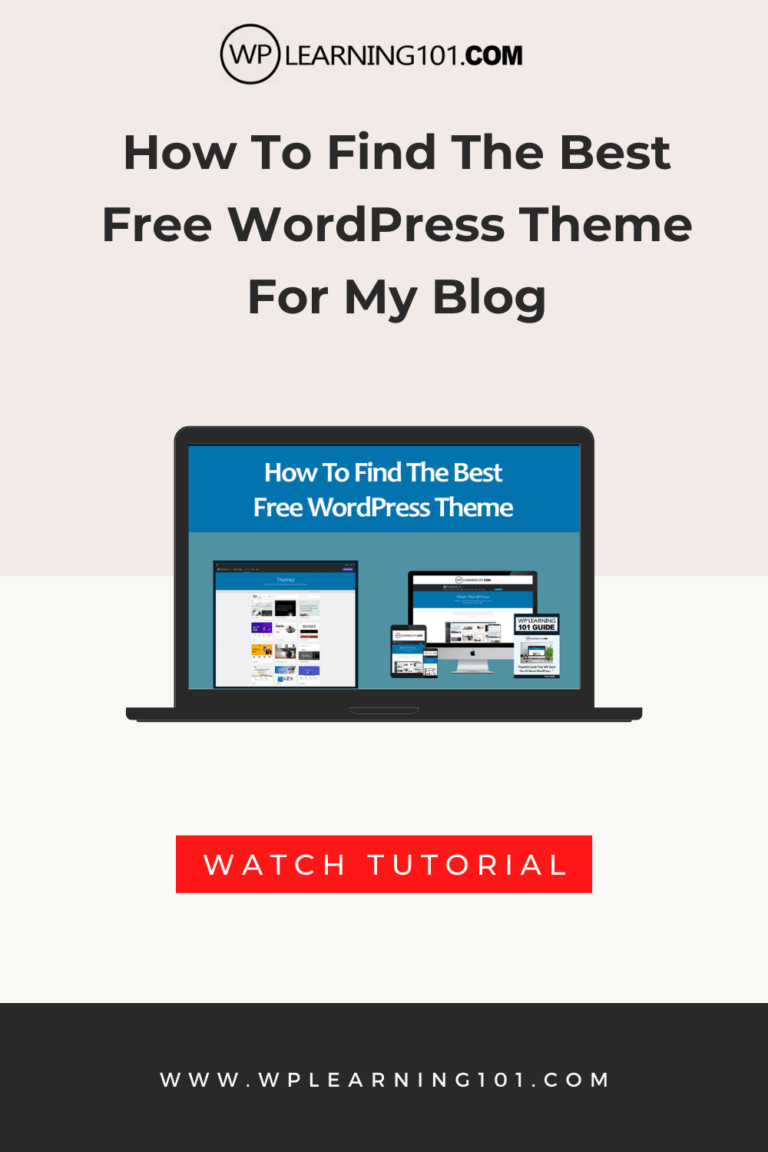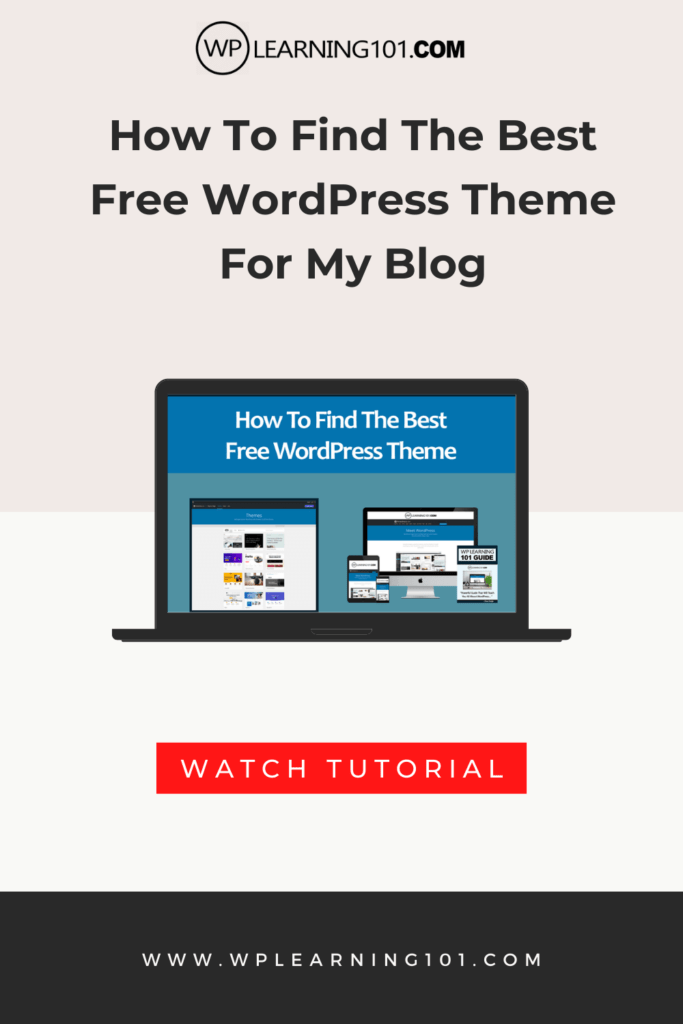 You can download any one. You like from here now, go to feature filter and from here you can apply filters to your results, now go to WordPress and select themes from appearance click on this top add new button and select popular from top here.
Also you get all these results. Next. Go to sk8themes.org and here select themes from top menu. Here you can select theme category from this drop-down list select free here you can see all the themes totally free and different niches.
Let's open the one you like here, you can buy all their themes for ninety nine dollars and this one is completely free. You can download it from here below. You have all its details, again, click on themes on top, and this is how you can find themes for free.
Thank you for watching.