How To Find The Best WordPress Theme (Step By Step Tutorial)
How To Find The Best WordPress Theme For Beginners

In this video tutorial, we are going to take a look at how to find the best theme step-by-step. So, let's get started from your WordPress dashboard, go to appearance and select themes. Then click on this add new button.
Here you have all the themes in featured popular latest and at last feature. Filter button then go to themeforest.net. Here you will get 51,620 WordPress themes and website templates from two dollars here go to WordPress and you can see all its popular items.
Let's select the first one, blog and magazine here, you can see WordPress themes with star ratings price and number of sales below you have more options of themes to choose from, let's open the one you like here, we have theme and below we have its features and A little detail about it, along with the templates you will get with this one now, on top click on this live preview button to see its live preview of the themes.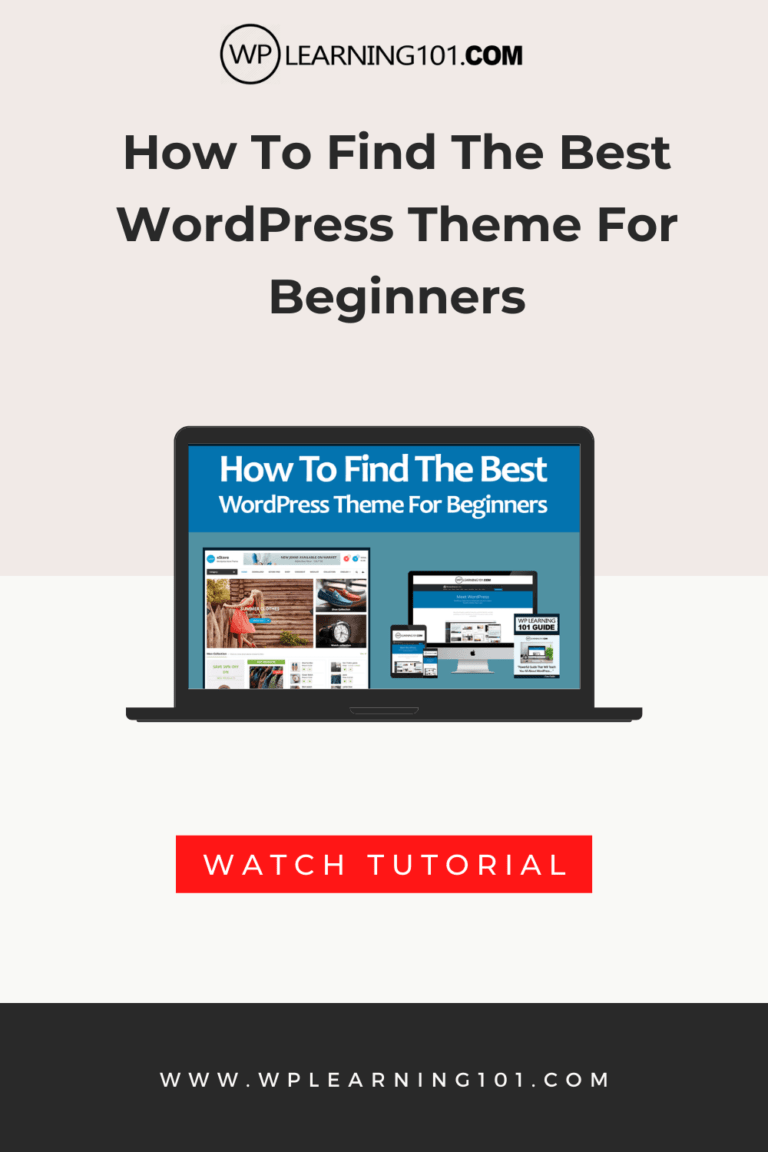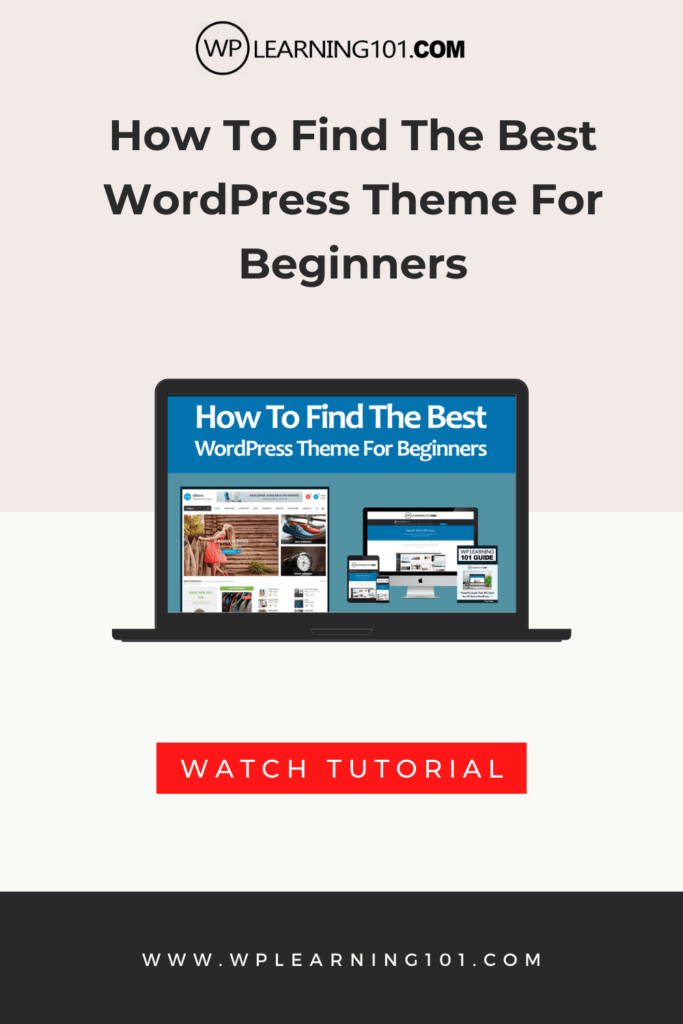 So this is how the theme will look like below. We have its demos, open the one you like. On top, you can see the demo link and below you can see the full theme template let's open one post from here, and this is how the post will look like with its link and content below.
We also have social sharing buttons back on theme page. We have add a card and buy now button here. Also, we can see its licensing details, click on arrow, and here we have extended license as well. You can buy it from here now below we have its full specifications.
On top. We have its ratings comments. You can also view comment by clicking on this comment. Tab here you can see all the comments for its themes. Now, when you click on ratings, the full ratings page will open back on main page again, go to WordPress and select ecommerce from item list.
Here again, you can see all the related themes in this category. Similarly, let's select technology from the list and its related results will open. So this is how you can find the best themes.
Thank you for watching.