WordPress Post And Page Editors Overview In WordPress Website (Step By Step Tutorial)
WordPress Post And Page Editors Overview In WordPress Website For Beginners

In this video tutorial, we are going to take a look at WordPress, post and page editors, step by step. So let's get started on your WordPress dashboard. We have both options, pages and posts; first select posts and inside we have all posts.
Add new categories tags also with add new button on top click on it. Here you need to first enter post title then below post content on right. We have categories option, then tags and featured image. Next, for pages we have all pages, add new, select, add new, and here you first need to add new page title and below page content from right.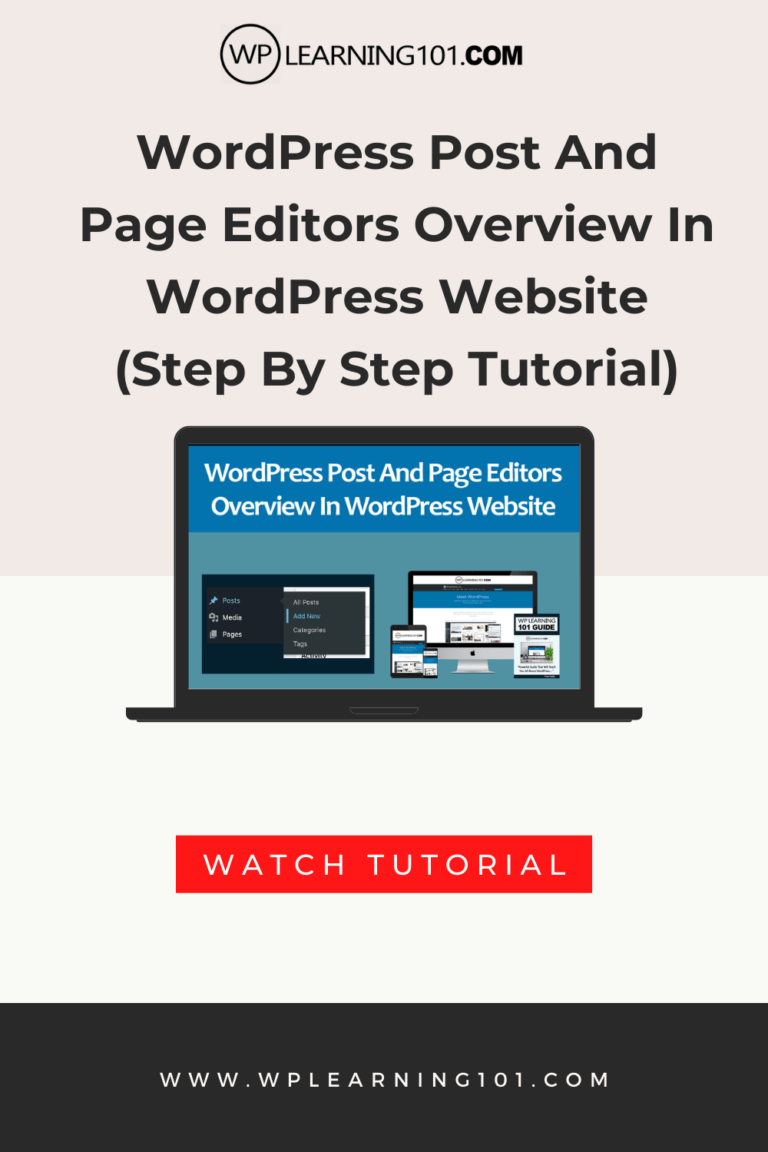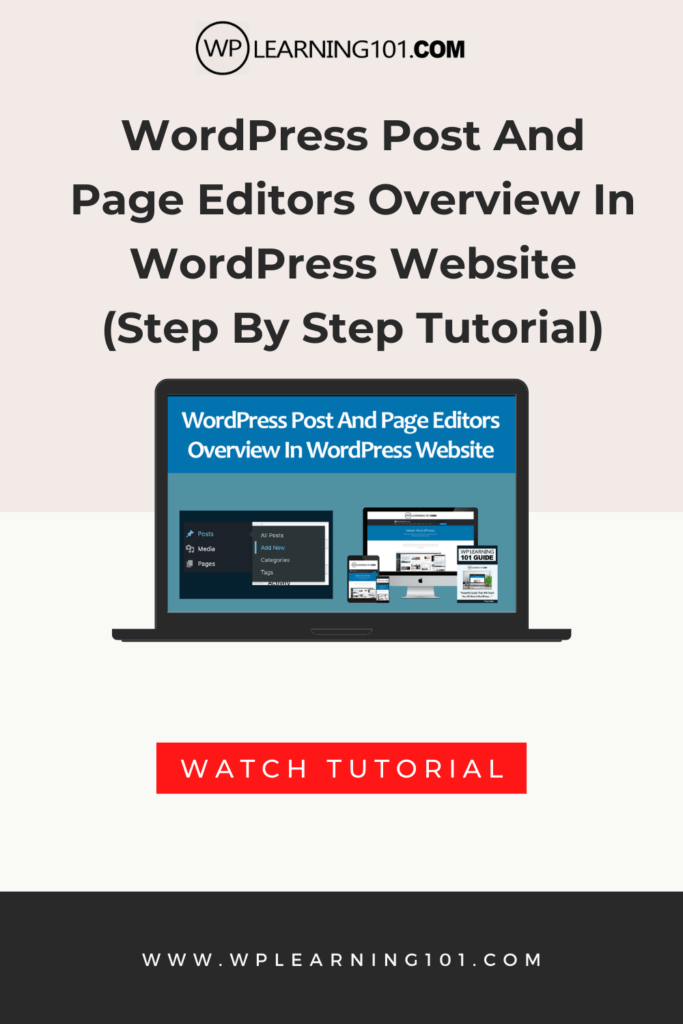 You can publish it or save as draft below we gave page attributes to set its order and then featured image. Go back to post and select add new here you need to first enter post title then below enter your high quality article, then select category or check uncategorized, insert tags and then featured image once done.
Publish your post from publish button from here. You can set date to publish enter date year time and click. Ok, once done open this permalink to see how your post will look like now for pages select, add new here also enter your page title and below it enter your page content.
You can see that your page link is generated according to page title again from right, select when to publish your page enter date year and time and click on publish now, click on this view page to see how your page will look like next.
This is how your post will look like with post title in link and with category. So this is how your post and page editors work.
Thank you for watching.