How To Install 3rd Party WordPress Plugins In WordPress Website (Step By Step Tutorial)
How To Install 3rd Party WordPress Plugins In WordPress Website For Beginners

In this video tutorial, we are going to take a look at how to install the plug-in from third-party site step by step. So let's get started so from your WordPress dashboard, go to plugins and then select add new here.
On top, you have upload plugin button click on it from here you can choose the file to upload click on, choose file, button and open the plugin zip file to upload once done. Click on install now button to install it once done.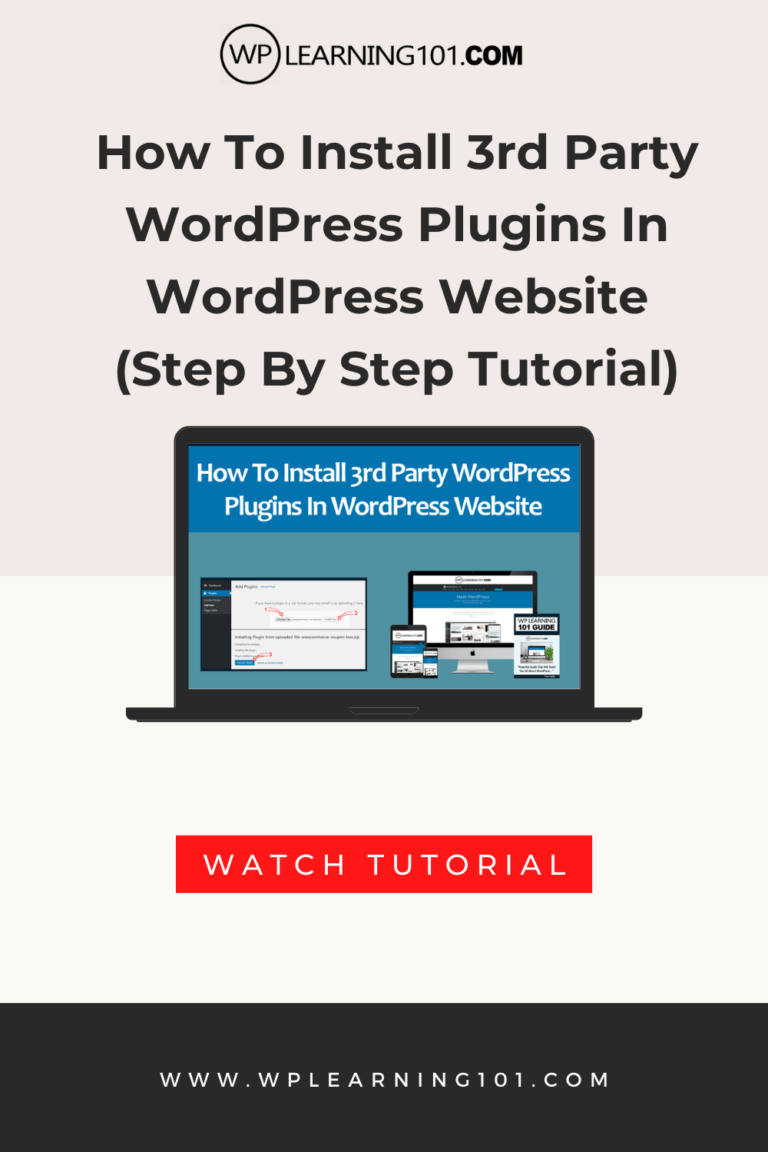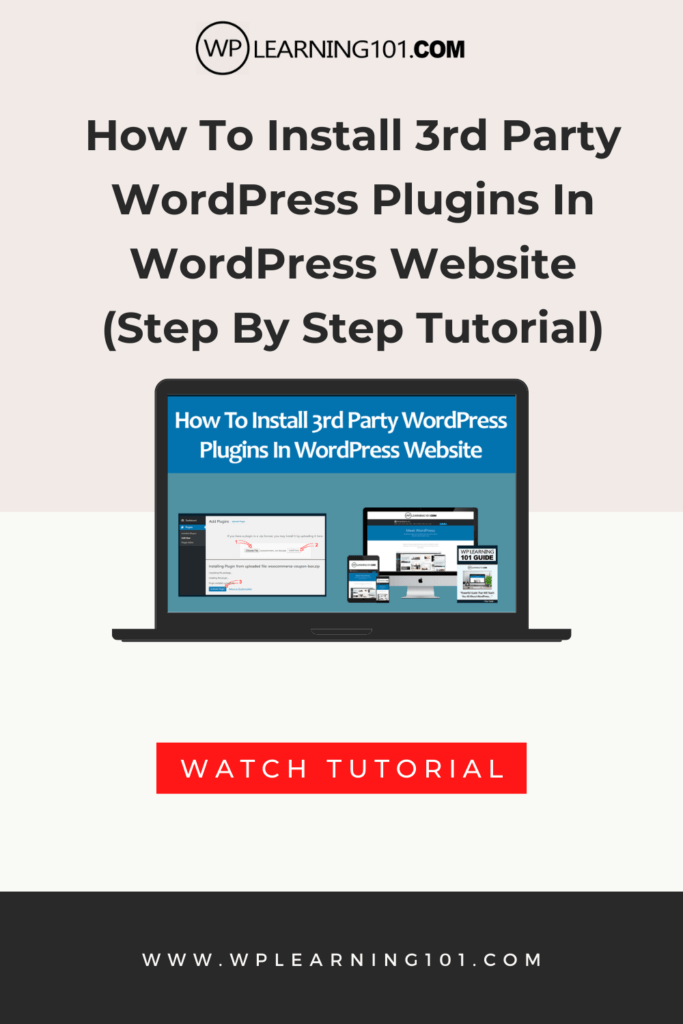 Click on this activate plug-in button to activate button. Then click on go to plug-in. Installer next select installed plug-ins from plug-ins, and here in the list. You can see your new plugin. You have just uploaded so from here.
You can activate and delete it.
Thank you for watching.