WordPress Classic Editor Overview In WordPress Website (Step By Step Tutorial)
WordPress Classic Editor Overview In WordPress Website For Beginners

In this video tutorial, we are going to take a look at classic WordPress editor step by step. So let's get started so now we are on WordPress dashboard and from here select plugins here we have classic editor plugin that enables the WordPress classic editor with tinymce now to install it.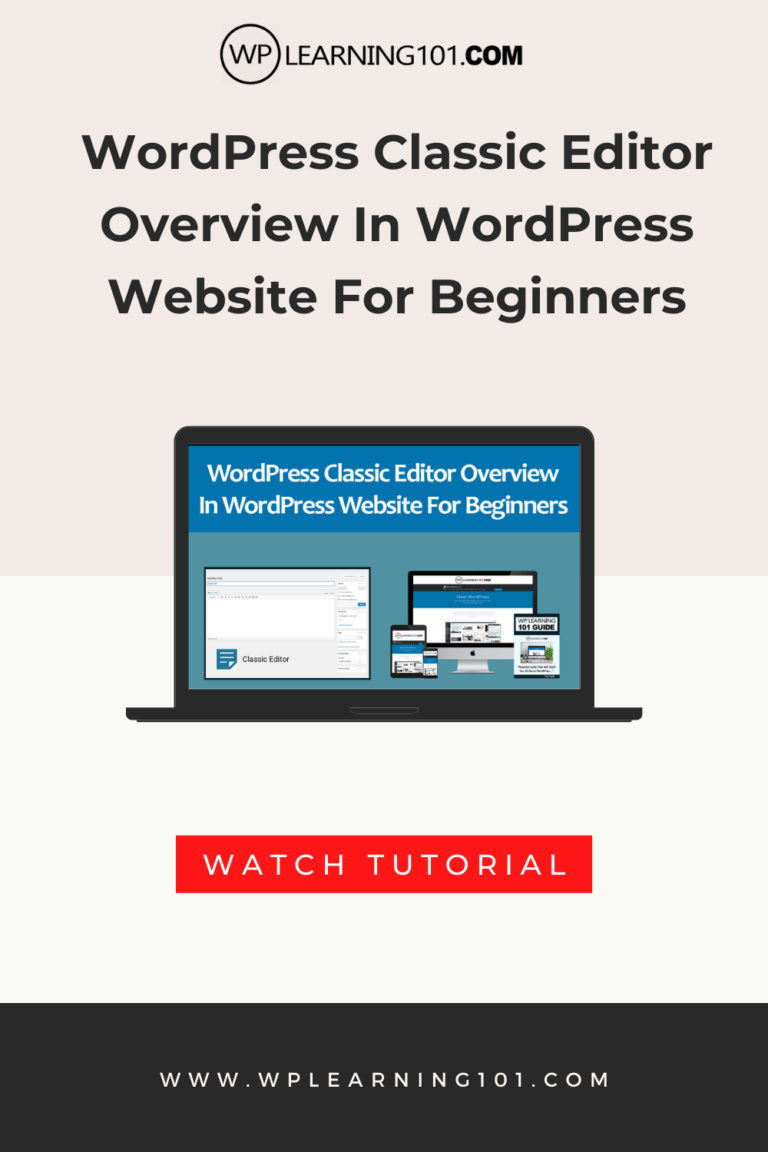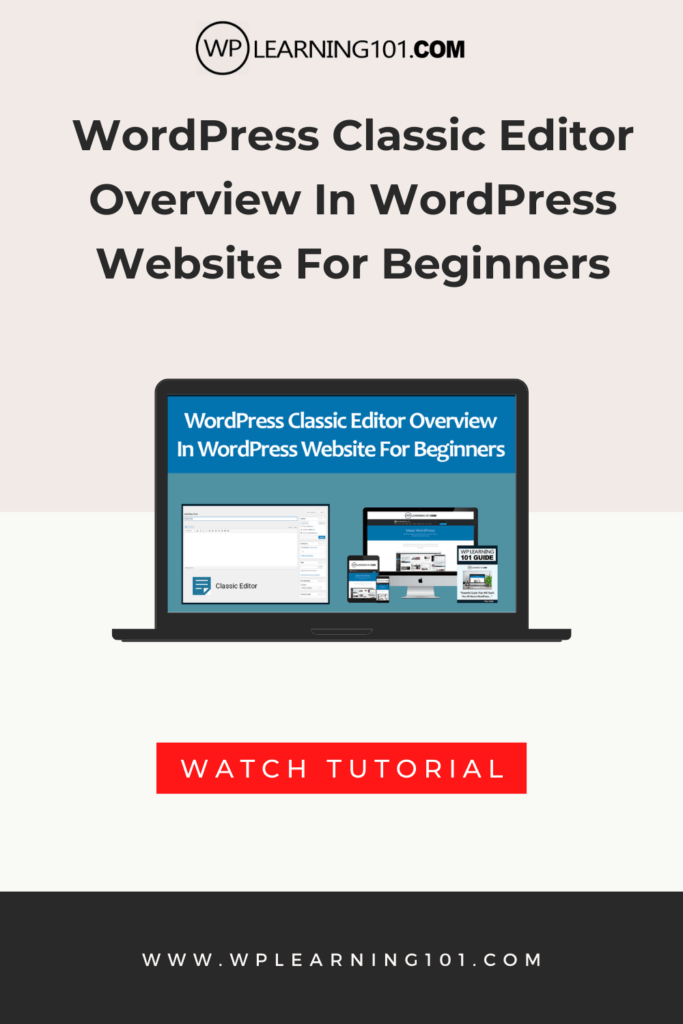 Click on add new button on top and here search for classic editor in the search bar here. The first one is the necessary plugin, which is already active on our site. It is developed by WordPress contribution and has 5 million plus active installations now go to posts and select, add new.
So this is how the classic editor will look like.
Thank you for watching.