How To Use WordPress Gutenberg Block Editor Overview In WordPress Website (Step By Step Tutorial)
How To Use WordPress Gutenberg Block Editor Overview In WordPress Website For Beginners

In this video tutorial, we are going to take a look at the block, WordPress editor step by step. So let's get started from WordPress dashboard select plugins! Here you can see all the installed plugins from the list.
Let's deactivate classic editor now go to post and select. Add new here you can see. WordPress block editor click on next. Next, you make each block your own again. Click next then get to know the block library again, click on next and finally, on get started button.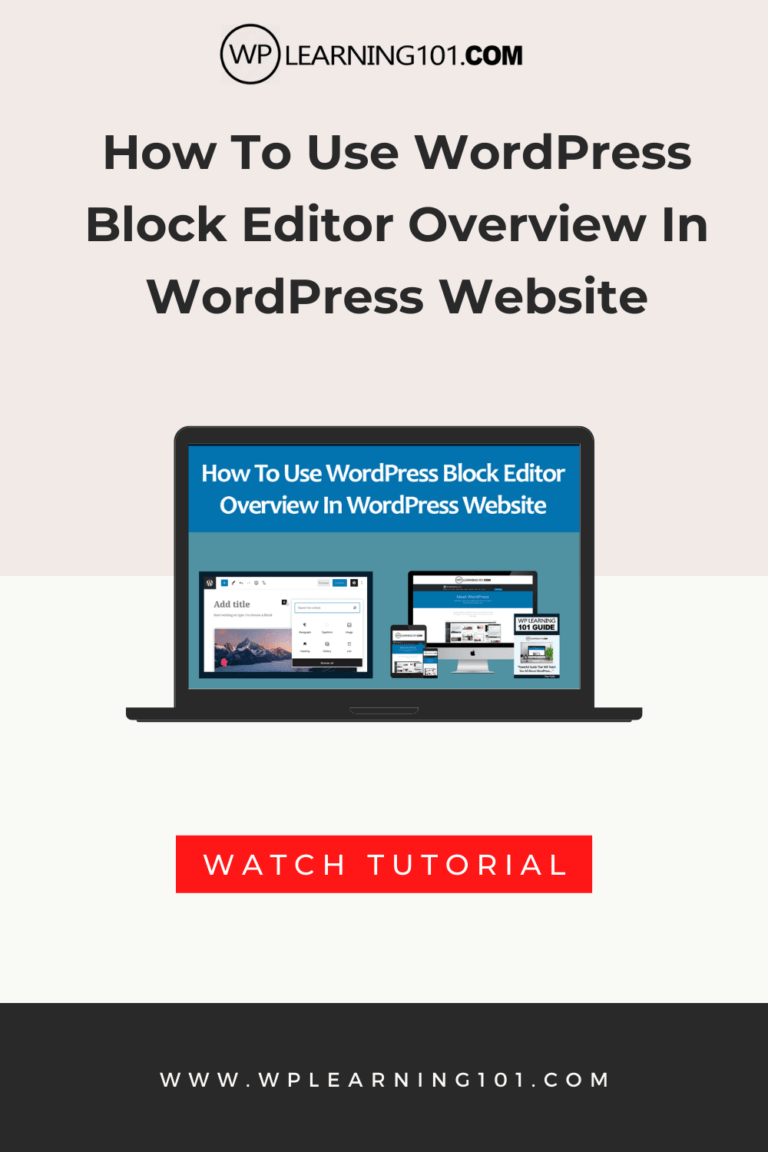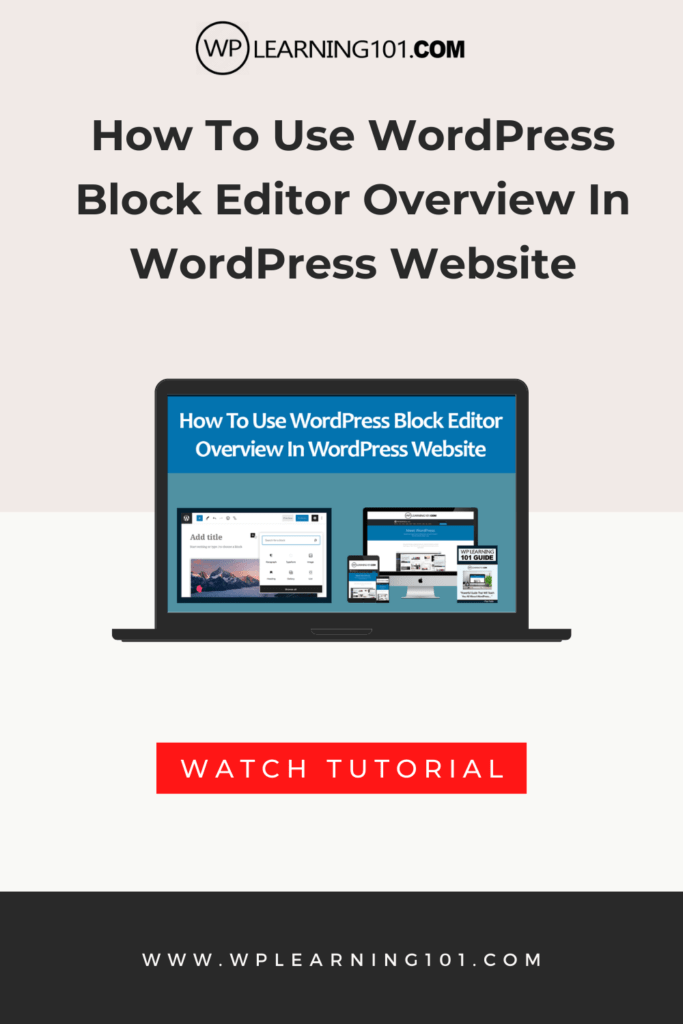 Now here first enter your post title: choose a block, click on this plus button and select your block type heading or quote, or paragraph etc. From right panel you can select block settings and post setting.
We have post visibility, publish time and post format. Then we have permalink categories, tags featured image, excerpt, which is optional. Then discussion and its sub options set everything and you can publish it from top right publish button.
So this is how the block WordPress editor works.
Thank you for watching.