The Anatomy Of Block In WordPress For Beginners (Step By Step Gutenberg Tutorial)
The Anatomy Of Gutenberg Block Editor In WordPress For Beginners

In this video tutorial, we are going to take a look at the anatomy of a block step-by-step. So let's get started from WordPress dashboard select, add new from posts here.
First, you need to enter your post title then below you can write your content or add a block via this plus button click on it in any type of block you want, or you can browse all from here here.
You can see all different blocks from different categories and you can choose any one you like from here. If you want, you can search your block from the top search bar now.
Click on this settings tab on top right corner and from here you can customize block settings like font, size line, height, color settings turn on drop cap.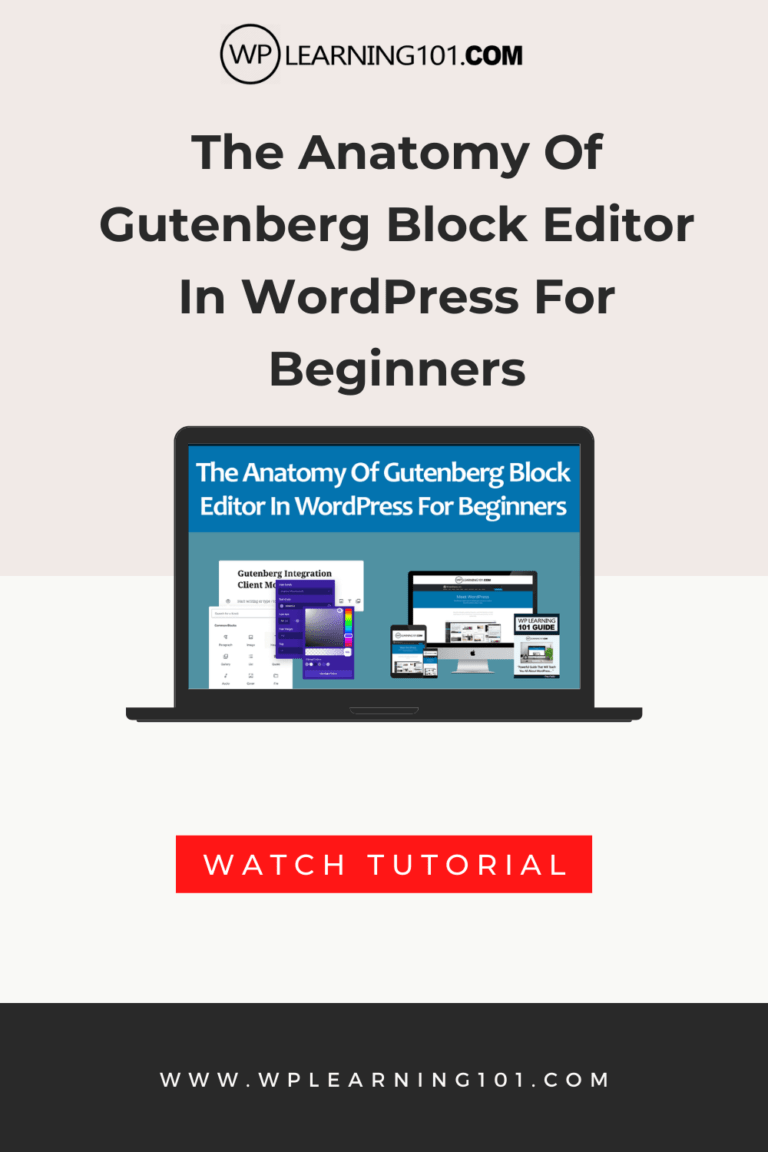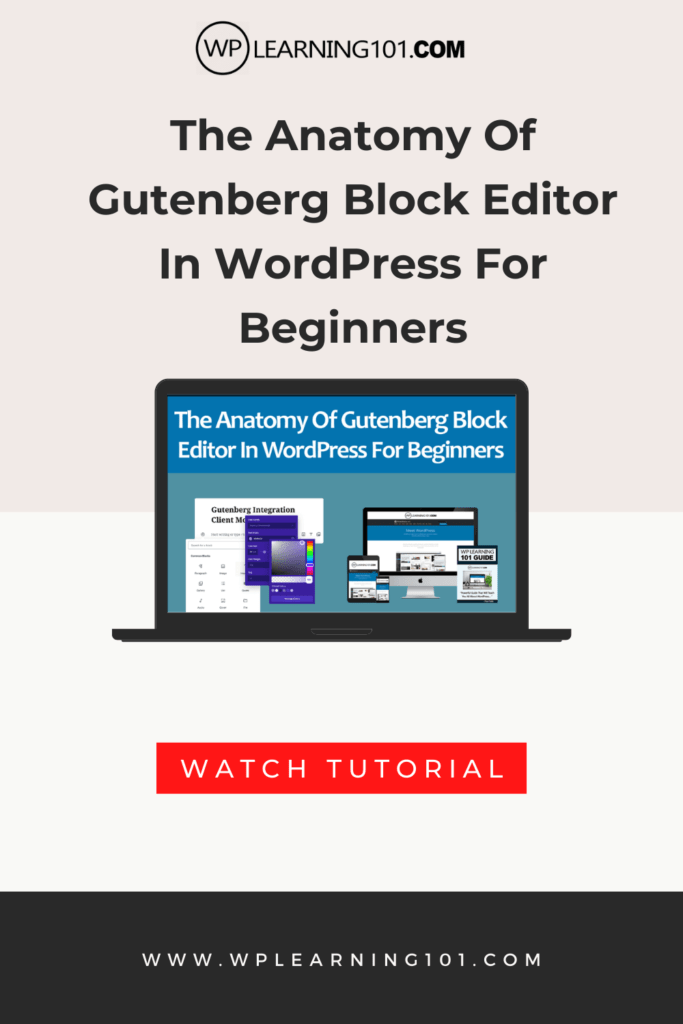 That shows larger initial characters like that, then we have advanced settings once done. You can either publish it save as draft or preview. It now click on this three lines, and here you have only one paragraph in your post.
Again, click on this plus icon and from here select gallery block now to upload media files. Click on this upload button and select the pictures you want to upload again when you click on these three line icon – and you can see you have paragraph as well as gallery added in your post.
Now, click on this modes icon and from here you can edit or select your block. So this is the anatomy of the block.
Thank you for watching you.