How To Install WordPress Using Softaculous In cPanel (Step By Step Tutorial For Beginners)
How To Install WordPress Using Softaculous In cPanel For Beginners

Install WordPress using softcalculus in this video tutorial. We are going to see how you can install WordPress using step-by-step. So let's get started from cPanel select WordPress from scripts.
Here you can see softaculous panel click on install button. Then choose your site. URL select version you want to install then empty directory column. Next is site setting enter site, name, site description and admin, username admin, password and admin email then choose language, select, plugins check both boxes and click on install now it says installation cannot be done because of these files.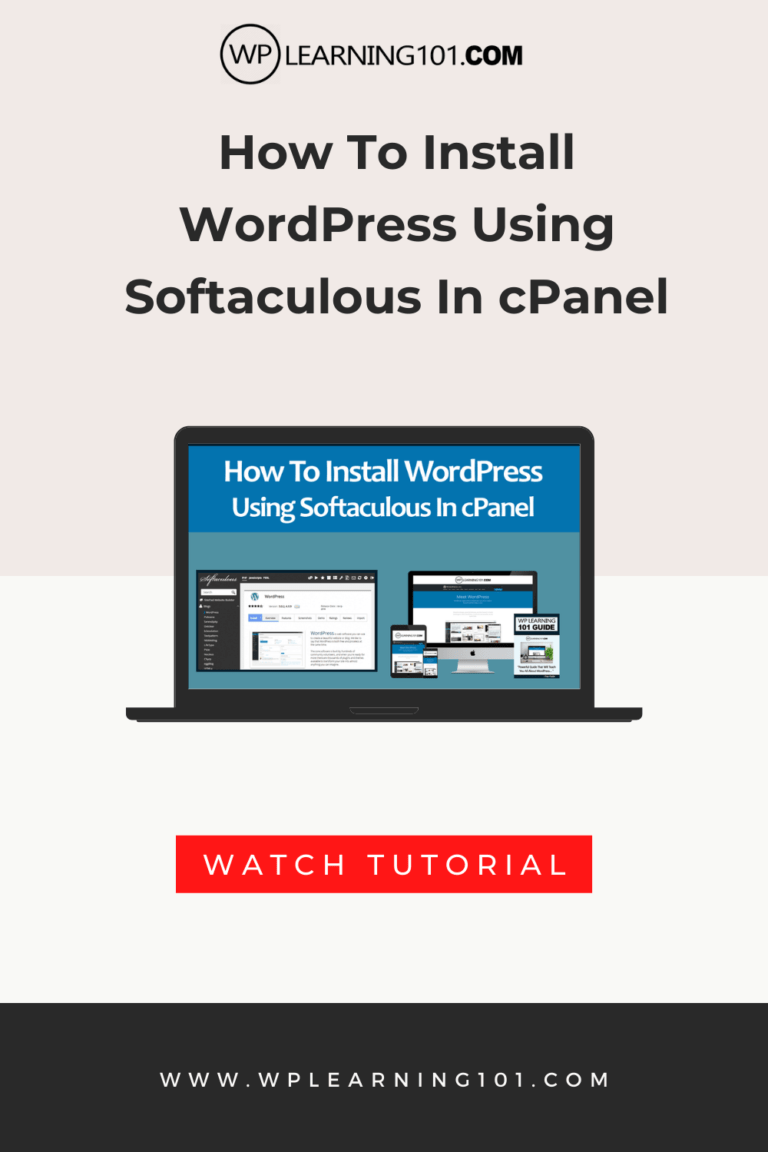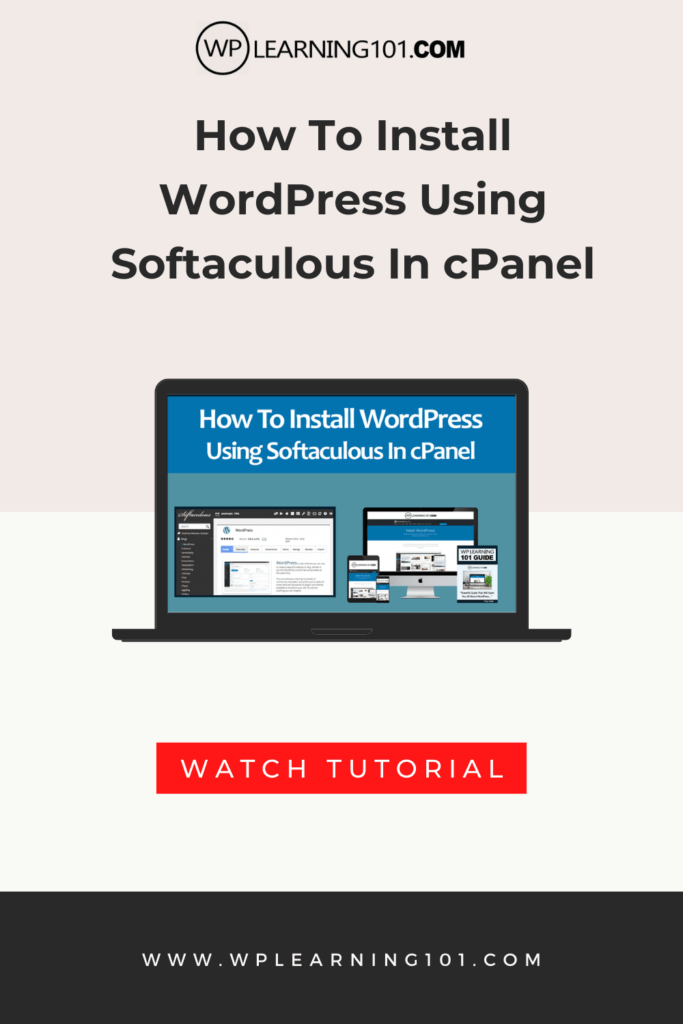 Here, select the checkbox to overwrite all files and continue and again click on install. Now it has been successfully installed, click on administrative URL and you are logged into your WordPress panel.
Thank you for watching.