Basic WordPress Reading Settings Tutorial Overview For Beginners (Step By Step)
Basic WordPress Reading Settings Overview In WordPress For Beginners

In this video tutorial, we are going to take a look at the reading settings step by step. So let's get started so on WordPress dashboard go to settings and select reading from here.
First, you need to set your home page displays to either your latest posts or a static page for which you need to select first home page in which you can see only one page, if you want to add more pages, go to pages and select.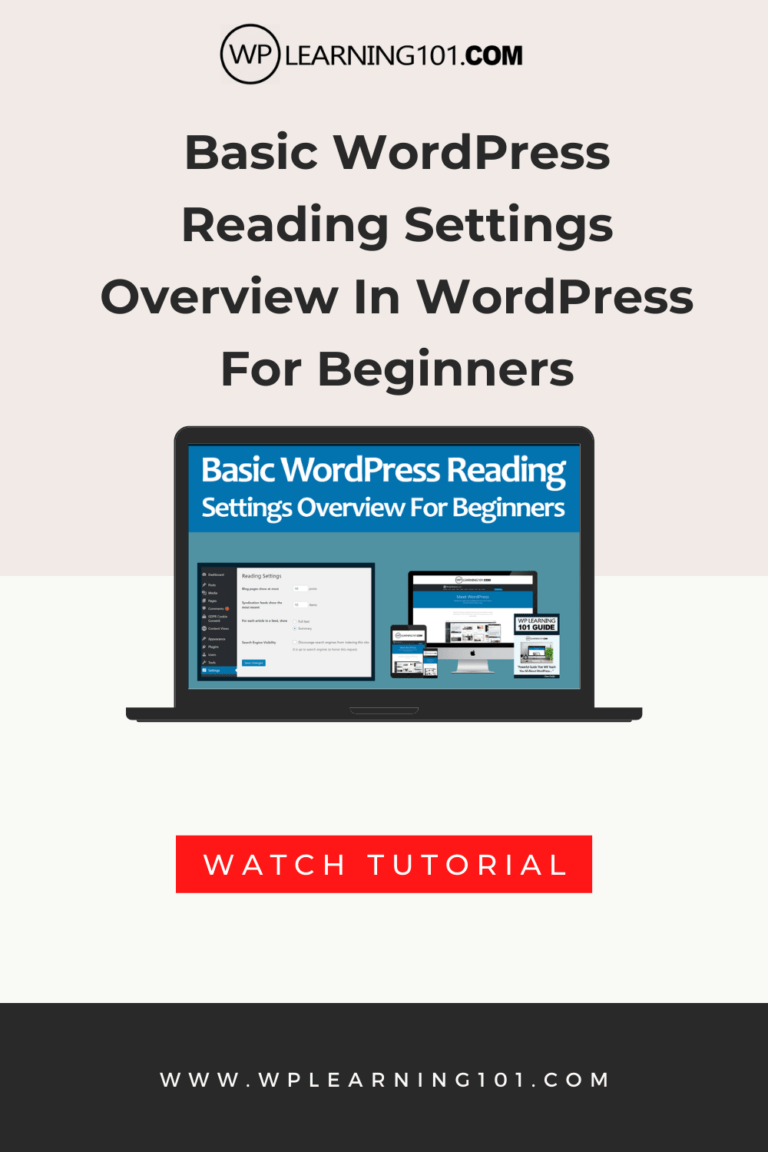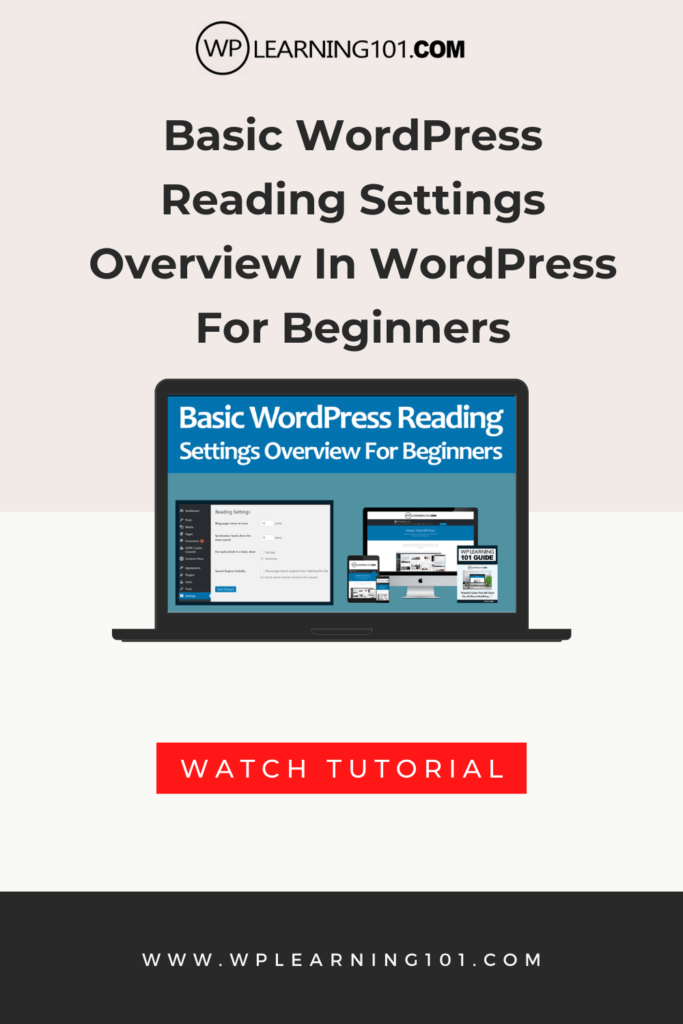 Add new from it then select blog pages, show it most. Let's select your latest posts, then next you need to set it after that we have syndication feeds, show the most recent then, for each post in a feed include, select either full text or summary.
Then we have search engine visibility, check this box to discourage search engines from indexing, this site and finally, click on save changes.
Thank you for watching.