Basic WordPress Writing Settings Overview Tutorial For Beginners (Step By Step)
Basic WordPress Writing Settings Overview In WordPress For Beginners

In this video tutorial, we are going to take a look at the writing settings step by step. So let's get started from your WordPress dashboard, go to settings and select writing here. Select your default post category default post format default editor for all users, classic editor or block editor allow users to switch editors, yes or no.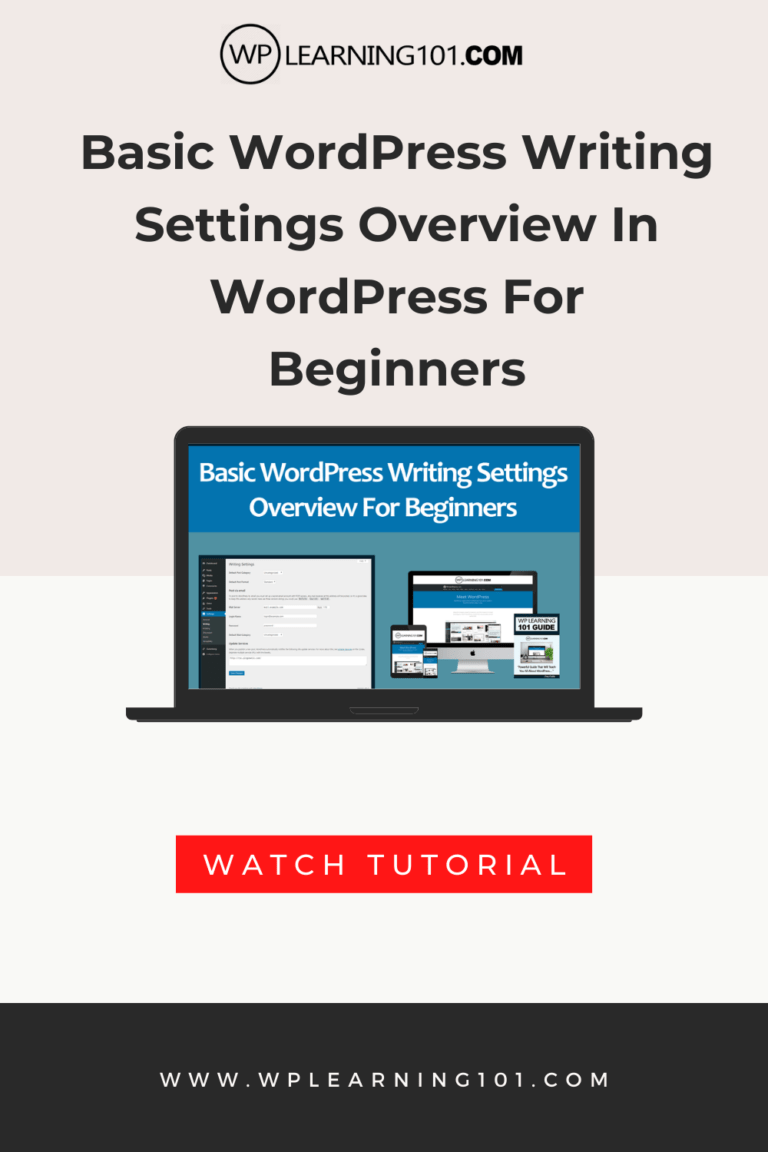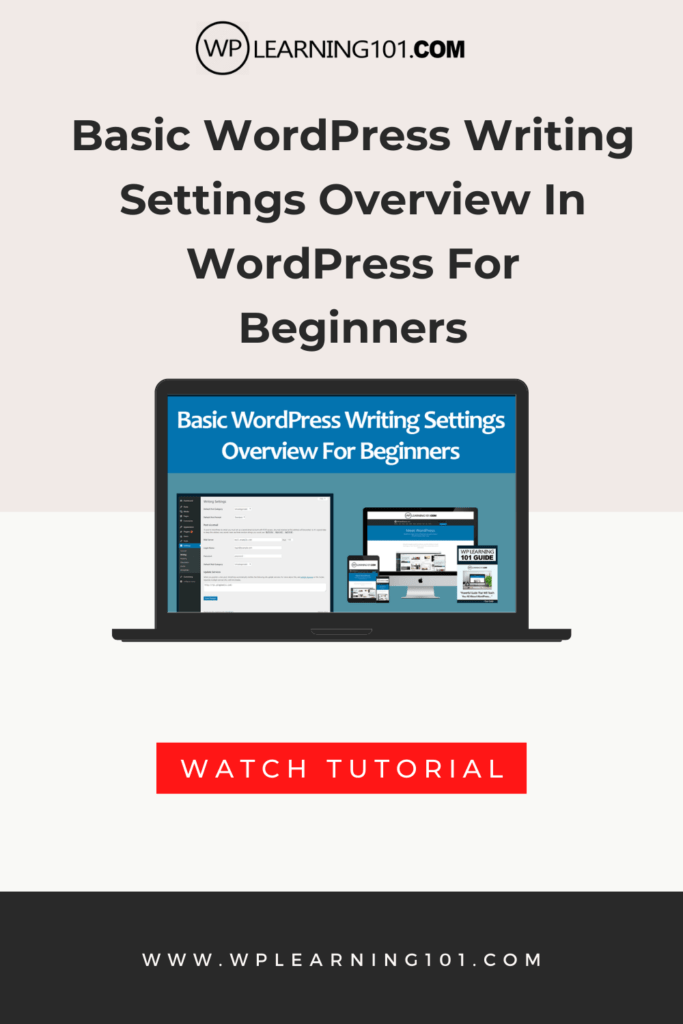 Then post via email, mail, server, login name password default mail category then update services, that is, when you publish a new post WordPress automatically notifies the following site: update services for more updates about this.
You can see update services from here once done; click on save changes, so this is all about writing settings.
Thank you for watching.