How To Setup Gravatar In WordPress For Beginners (Step By Step Tutorial)
How To Setup Gravatar In WordPress For Beginners

In this video tutorial, we are going to take a look at how to set gravatar step by step. So let's get started from your WordPress dashboard, go to users and select profile here, scroll to profile picture.
Then click on you can change your profile picture on gravatar. So now the gravatar page will open here. Click on create your own gravatar button. For this you need to sign up here back on gravatar page here we have examples, plugins and code link.
On top. We have what is gravatar, how to use gravatar health. So again, click on this create your own gravatar button. Here you need to enter your email address, username and password. Then click on create your account button after that they'll send you a confirmation.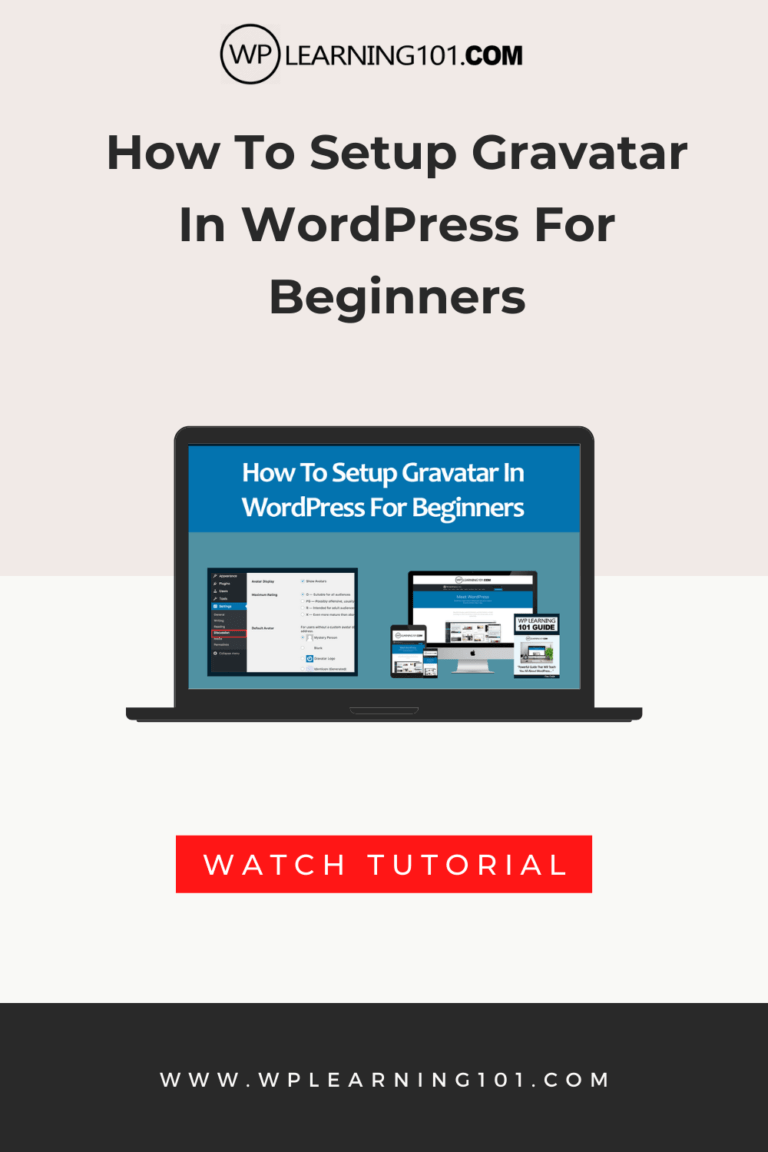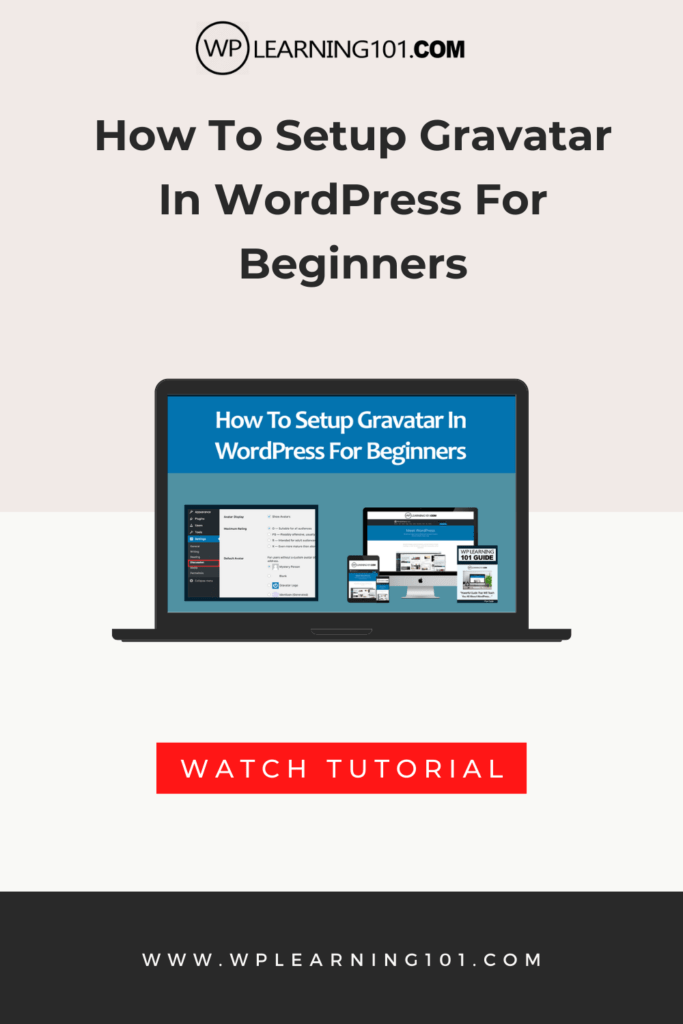 Email now go to your email account and open the activation email. Then click on activate account button inside now go to wordpress.com, and here log into your account enter your email and password and login once done here, go to your profile, icon and here select this click to change photo then select the file from your computer.
You can rotate it and flip the photo as per your liking. Then click on change my photo. So now your photo has been successfully updated. Then you can customize its settings. Select. This hide my gravatar profile.
This will prevent your gravatar profile and photo from appearing on any site. Also, your gravatar profile can be deleted at gravitar.com, so this is how you can set gravatar.
Thank you for watching.