How To Build Contact Us Form For WordPress Website (Step-By-Step Tutorial)
How To Build A Contact Us Form In WordPress Website

In this video tutorial, we are going to take a look at how to build contact form step by step. So, let's get started so from your WordPress dashboard, select, add new from plugins, then search for content in the search bar and you will get all the related results.
Let's search for simple contact – and here we get very simple contact – form plugin, install it and then activate it here in the list. You will see your plugin at last. It says it adds short code contact on a page.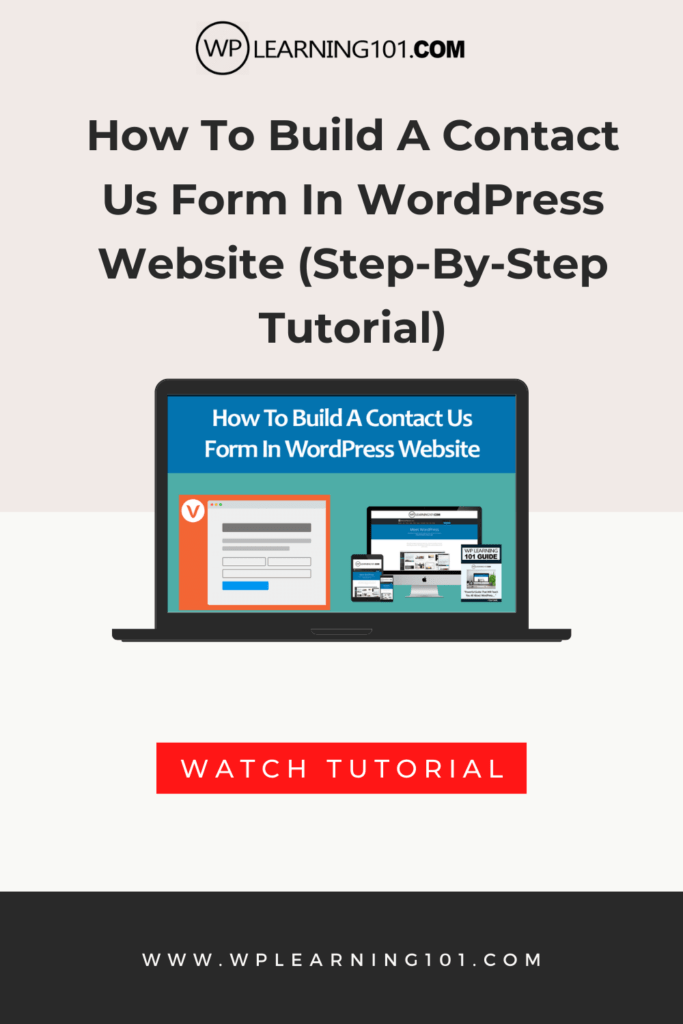 Let's copy this contact from here and go to pages now, select edit for the contact us page and here enter contact, form and paste. Your copy's contact text then annotate. It once done select view page link and here on your site page.
You can see that contact form is inserted with name, email, subject, message etc. and a submit button. So this is how you can build contact form.
Thank you for watching.