Google Site Kit WordPress Plugin Search Console Overview In WordPress (Step-By-Step Tutorial)
Google Site Kit WordPress Plugin Search Console Overview In WordPress Website

In this video tutorial, we are going to take a look at google search console on your WordPress step by step. So let's get started so from your WordPress dashboard go to site kit and select settings from here now go to connected services.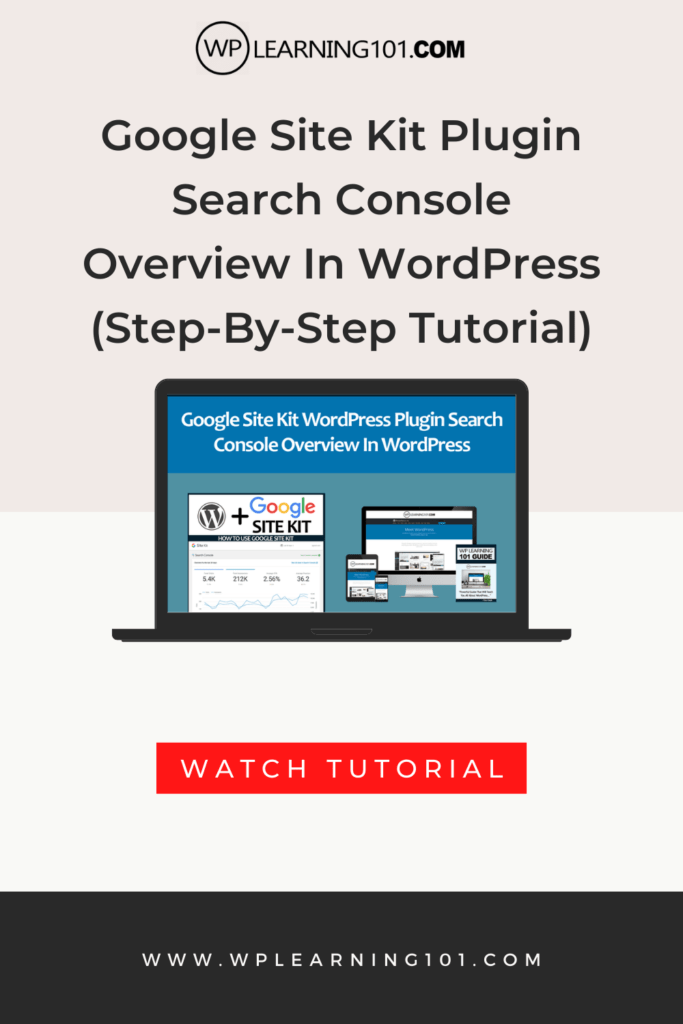 Here we have search console which is already connected, now go to search console from dashboard, and here we have search console gathering data which is not yet available. Please check back later, so we will wait for a few minutes.
So now we get search console overview of total clicks, total impressions, average center average position. On top, we have see full stats in search console link to view full stats.
Thank you for watching.