---
Welcome To WP Learning 101
WordPress is not only the most popular, easy to use, modern and fully customizable CMS out there, but it is also reliable, for the most part, secure and supported by communities around the world!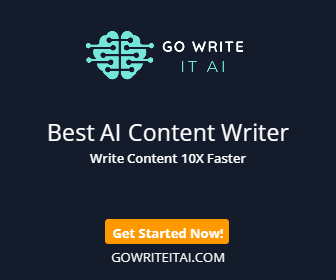 Thank you for buying this course and welcome to the members area, we are excited to take you though a journey that we believe we set you apart for success in your online pursuit. Thank you and let's dive in.
Tips to get the best of the course:
Take all lessons
Mark took lesson as complete
Watch a lesson over and over if needed

Ask questions when you do not understand

Reply to fellow students question if you've got answers
We hope you make the best of this life-changing experience, and from all of us at WP Learning 101, we wish you all the best. Thank you.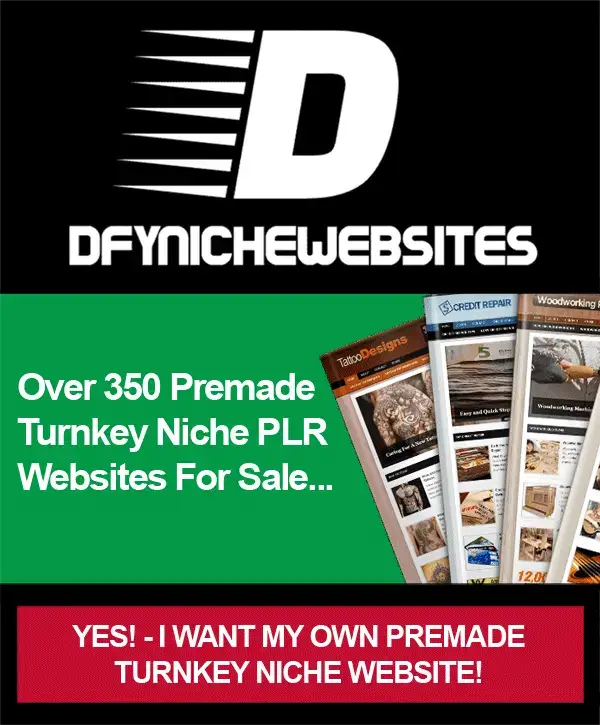 Ratings and Reviews