What Is Google Site Kit WordPress Plugin For WordPress (Step-By-Step Tutorial)
What Is Google Site Kit WordPress Plugin For WordPress

In this video tutorial, we are going to take a look at what is google site kit step by step. So let's get started for this open the link sitekit with google.com. Here we have this install site kit button on top right below it says Google's official WordPress plugin.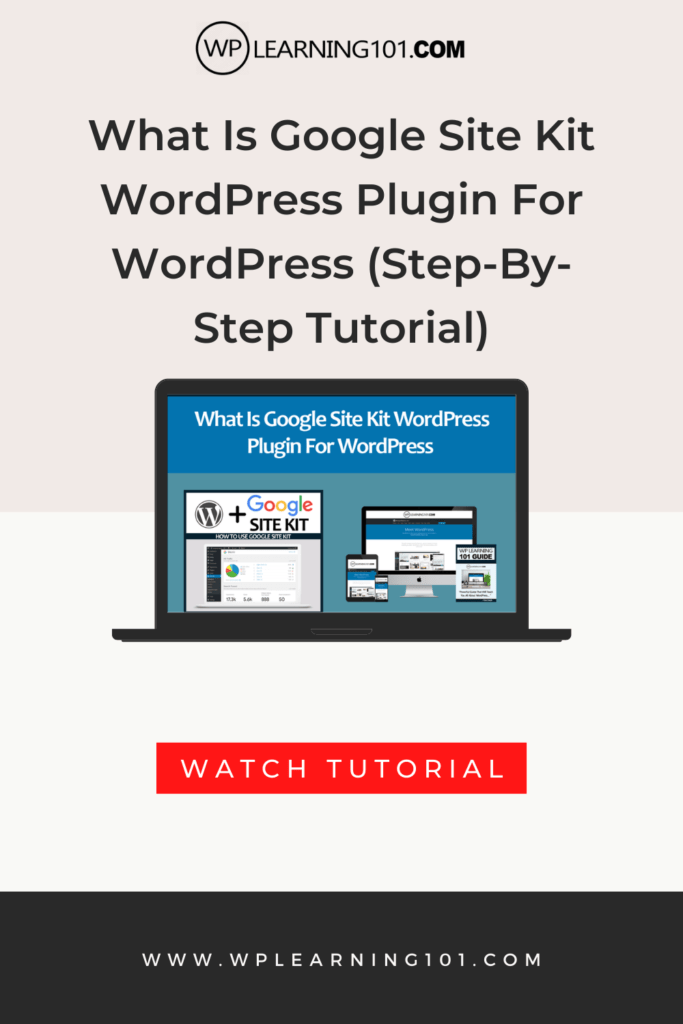 Let's click on this install site kit button here the plugin page will open with its download button below. We have details and information about it back on previous page. Here we have why use site kit for WordPress, then, what's included in it search console analytics page speed, insights AdSense, then it is useful for you if you are a site owner a developer or agency, a plugin or hosting provider.
Next, we have easy setup and great benefits set up in three steps: see snapshots, site stats, etc.
So this is all about google site kit.
Thank you for watching.