What Is Elementor WordPress Plugin (Step-By-Step Tutorial)
What Is Elementor WordPress Plugin

In this video tutorial, we are going to take a look at the elementor step by step, so let's get started so here we are on elementor.com, and here we have options like website creation, elementor for resources, etc.
Inside website creation we have options like drag and drop, live editor, workflow, optimization 90, plus widgets e-commerce, marketing platform, elementor plus WordPress, advanced web creation, all features, then we have elementor for web designers, marketers developers, agencies smbs.
Then we have resources and inside we have tutorials and courses next is community and inside that we have community hub. Then we have its pricing options below. We have more features like live, drag and drop.
Editor 90 plus widgets pixel, perfect design. Then it says one platform: unlimited web creations, including business and services, portfolio and cv, creative e-commerce events and entertainment, landing pages, media and blogs health and wellness then more features like advanced web creation, professional workflow, enhancing WordPress.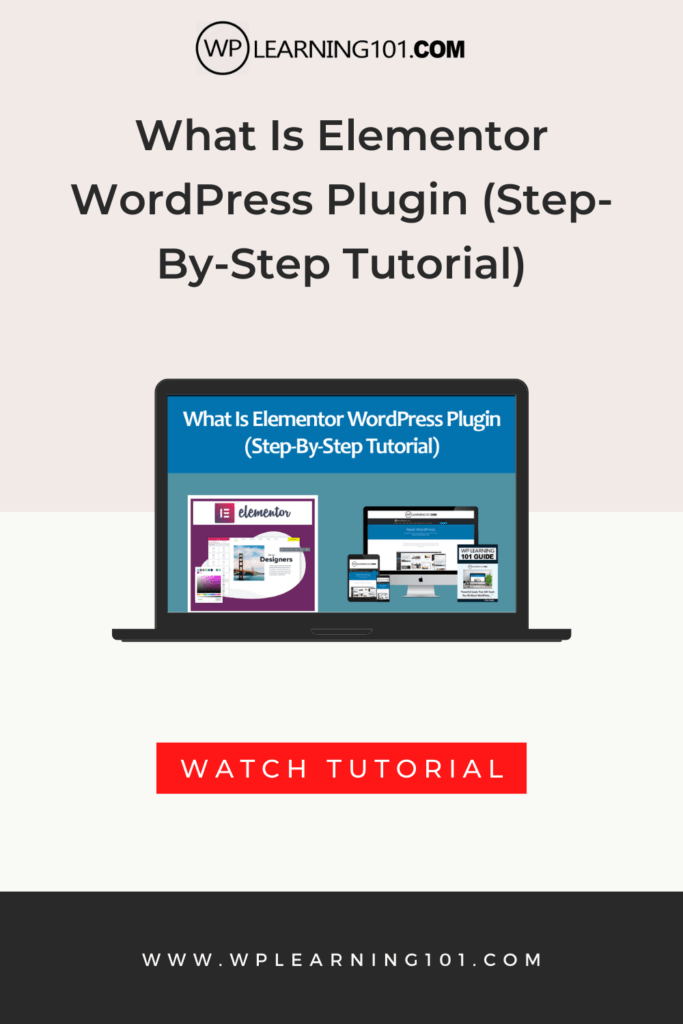 Then we have few testimonials after that. We have their stats, which says that eight million plus websites are built with elementor. So this is its homepage with all the details. Let's go to top and select pricing from here now we have all its plans.
First is essential for one pro website, which is 49 us dollars per year, then we have buy now button and all its features. Next, we have advanced, which is for three pro websites, then for 25 pro websites, then 100 pro websites and then for 1000.
Pro websites below we have its features table indicating, what's included in free version and in pro plans, so you will get just these two features in free version. The rest are included in pro plan. Then we have more pro features over here with get elementor pro button.
You can take a look at all its features, so this is the brief introduction about elementor.
Thank you for watching.