How To Set Yoast SEO In WordPress Posts (Step-By-Step Tutorial)
How To Set Yoast SEO WordPress Plugin In WordPress Posts

In this video tutorial, we are going to take a look at how to set Yoast SEO on posts step by step. So let's get started so here we are on at new from post and once you're done. Writing your post content scroll to the bottom, and here you can see Yoast SEO panel, so first we have SEO readability schema and social.
Then we can enter our focus key phrase over here, move to the post title and from here copy your main key phrase and paste it here then, for SEO below. We have SEO title then slug, which is our heading and meta description here.
Also, we can see. Google preview, you can select mobile result to see mobile preview or desktop result for desktop preview, now enter meta description and it will be updated here now go to your content and copy the first line from here and paste it as your meta description, which is also Updated over here in the preview, then we have SEO analysis click on it here.
It says we need to add some internal links. Then our meta description length can be up to 156 characters right now. It is too short under 120 characters from here. You can use the space with this link then insert image, alt attributes key phrase and title.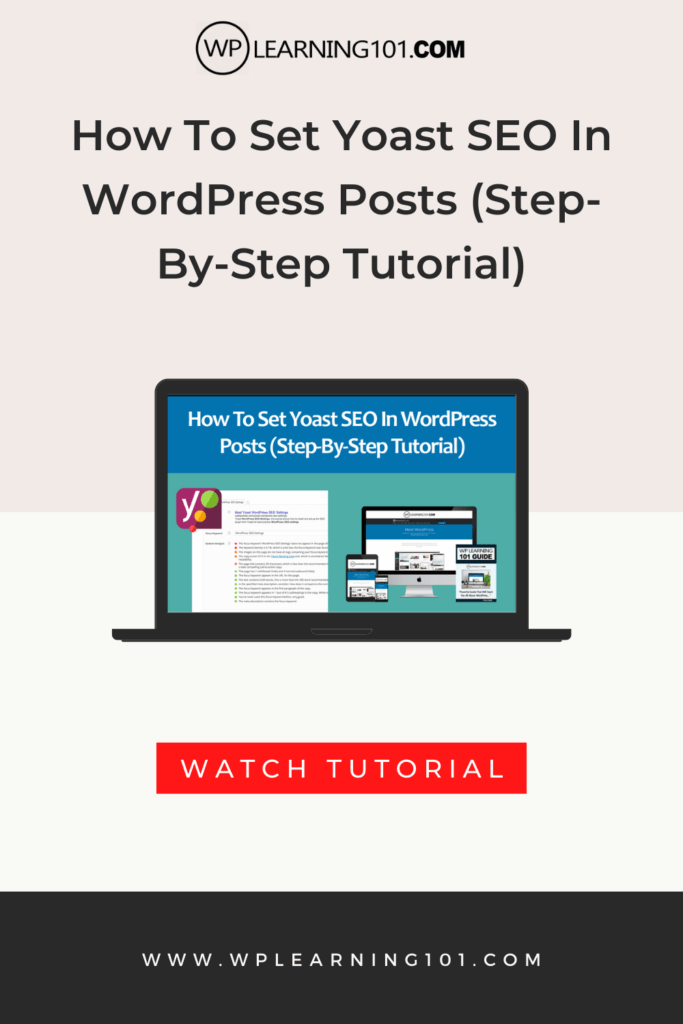 Then it is showing what is good with our content. Next is add, related key phrase. Click on it. For this you need premium account, then we have cornerstone content, click on it open. This learn more link from here then open the advanced section here.
First, we have allow search engines to show this post in search results. It is select yes for current post, then, should search engines follow links on this post. It is also selected. Yes, you can get more info about it from here.
Select yes for it, then we have more options. Next, we move to readability here we have one problems and five good results with one improvements then go to schema, select, page type here from this drop down list, then.
Similarly, article type then go to social here. First, we have Facebook preview, select Facebook image, then insert Facebook title and description. If you want to preview what it will look like, if people share it on Facebook, you will need Yoast SEO premium for this, so this is how you can set Yoast SEO on posts.
Thank you for watching.