How To Install & Setup Wordfence Security Plugin To Secure WordPress Website (Step-By-Step Tutorial)
Learn How To Install And Setup Wordfence Security Plugin So Your WordPress Website Is Secured.

The first one is what we are looking, which is by wordfence and four million plus active installations. Let's install it and then activate it. So now you have successfully installed it enter your email address and check this box to agree with their terms and conditions and click on continue.
Button close this now now go to word fans and select dashboard from here right now, its installation is incomplete. Click on this resume installation button and then enter your email address to receive security alerts from word.
Fans then check this box to accept their terms and conditions after that select yes from here and click on continue button. Now they ask you to activate premium. You can upgrade it from here or click on.
No thanks. So now we have free support and also premium option. Then we have all wordfence central options. Dashboard and firewall options now select dashboard from wordfence. So this is your dashboard click on next then again.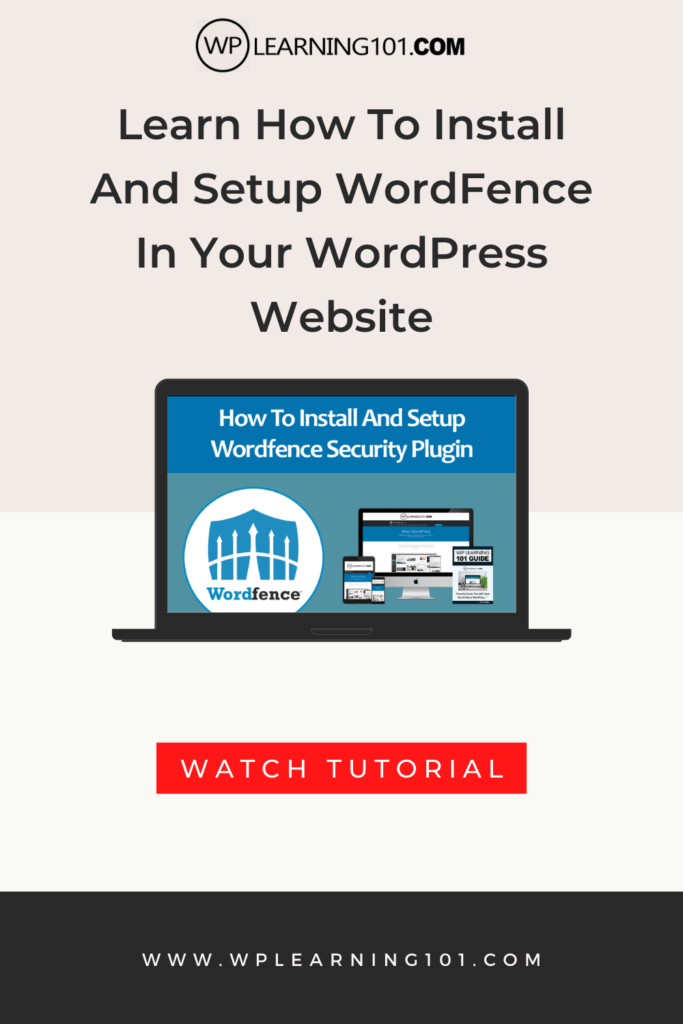 Next and then got it here, we have wordfence protection activated in scan. We have 60 security issue, click on manage scan. Here you have scan type malware signatures and reputation clicks below. We can see that it's standard scan which is recommended for all websites.
Then we have general options here. These three are in premium version and the rest have been scanned with free plan. Then click on performance options inside we have more settings and then advanced scan options.
On top, we have scan scheduling you can disable or enable scan from here or let wordfence choose when to scan your site, then go to tools from wordfence. Here we have livetraffic click on got it then we have who is lookup import, slash, export options.
Diagnostics then go to login security, and from here you can enable auto, update click on this. Yes, enable auto, update link, then click on next button. Again next and finally, click on done now go to two factor.
Authentication here. Also, you can scan the code or enter key. Then we have settings from here. We can enable too far for these roles. Admin is selected for this. Then we have more settings options. You can also enable recapture from here as well now go back to dashboard, and this is how you can install and set up wordfence security plugin.
Thank you for watching, hope you've enjoyed.