How To Design Homepage Using Elementor In WordPress (Step-By-Step Tutorial)
How To Design Homepage Using Elementor In WordPress Website

In this video tutorial, we are going to take a look at how to design company profile homepage using elementor step by step. So let's get started so from your WordPress dashboard. Go to pages and select.
Add new here. First enter your page title as home, then go to page attributes and select element or canvas for templates. Then click on publish button, then click on this edit with elementor button, now select this folder button, and here you are on pages section now select popular from here and you will get all the popular pages with insert button to directly insert it.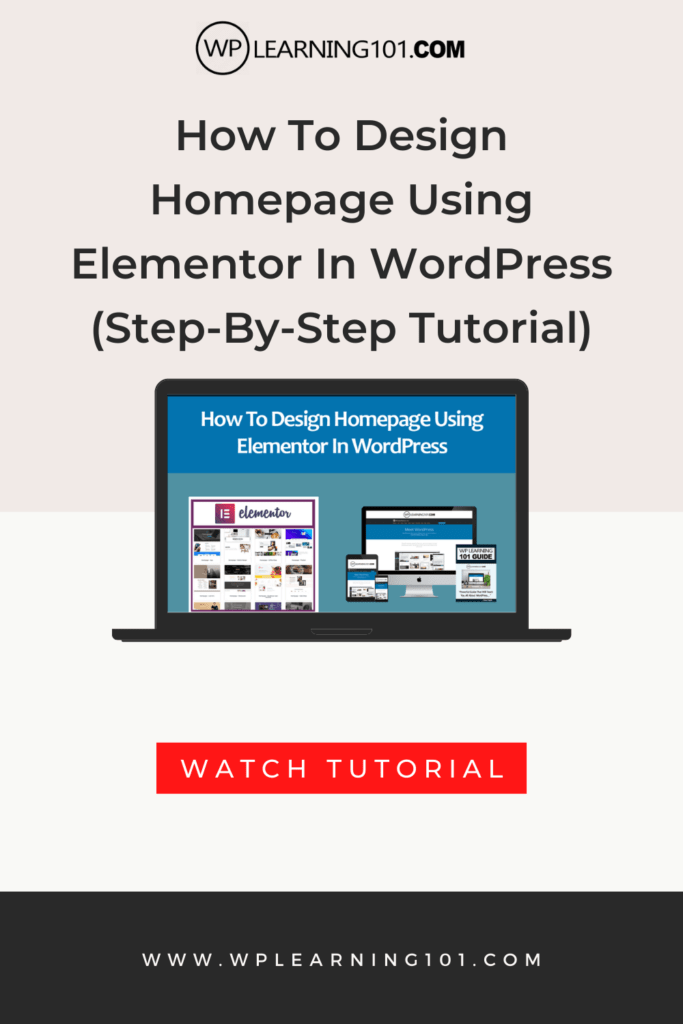 Let's open the one you like and then click on, insert button to insert it, then you can edit its content according to your site requirements and then click on update button now open your WordPress admin.
Dashboard go to settings, and here select reading here, select a static page and in home page select your newly create home page. Then save changes now go to demo and click on visit site. So here on your website, you can see your newly created home page.
Thank you for watching.