How To Create Testimonial Section For Website Using Elementor In WordPress (Step-By-Step Tutorial)
How To Create Testimonial Section For Website Using Elementor In WordPress Website

In this video tutorial, we are going to take a look at how to create testimonial section step by step. So let's get started so from your WordPress dashboard, go to pages and select all pages from here.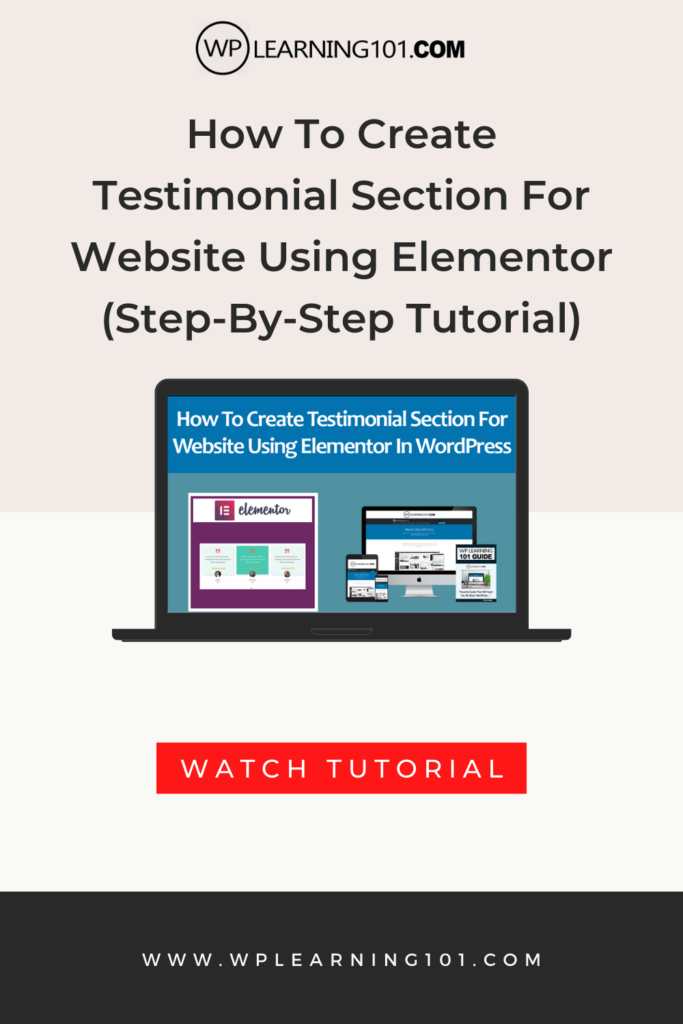 Let's click on edit of this home page here inside content part we have this edit with elementor button click on it. So this is the full home page at bottom. Click on this folder button and select blocks then search for testimonials and you will get all the related blocks.
Some are included with pro version, let's open the one you like and then click on insert button to insert it. So this is how you can create testimonials section.
Thank you for watching.