How To Connect Google Analytics Using Google Site Kit WordPress Plugin (Step-By-Step Tutorial)
How To Connect Google Analytics Using Google Site Kit WordPress Plugin In WordPress Website

In this video tutorial, we are going to take a look at how to connect with your google analytics using google site kit step by step. So let's get started so from your WordPress dashboard. Go to site kit and select settings from here now go to connect more services and from here click on setup, analytics link now choose your Gmail account and grant permission.
Allow to see and download your google analytics data then again. Click on this allow button then select your account information click on set up a new account here enter your account name, view country and time zone.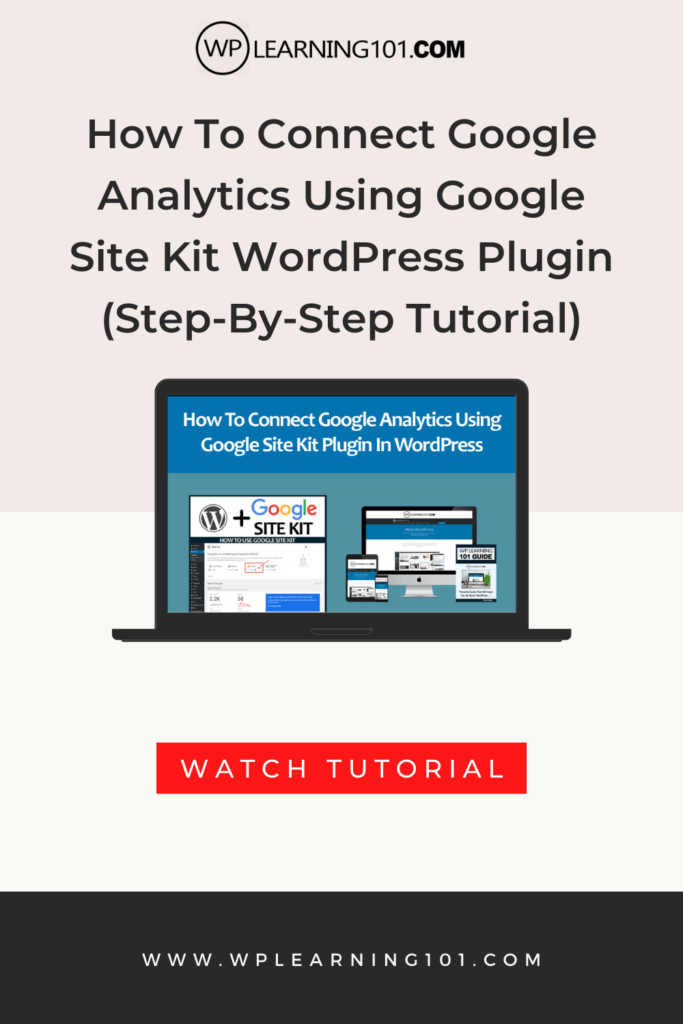 Then click on this create account button once again select your Gmail account and grant permissions by clicking on. Allow then again, click on allow button, so now it is connecting now you will get its terms of service agreement.
Read it thoroughly, then check this accept box, and also this google products and service box and click on. I accept button. So now it is done. Click on this go to my dashboard button. So now your setup is complete with analytics.
So now, search console is activate as well as analytics is also activated. So this is how you can connect with your google analytics using google site kit.
Thank you for watching.